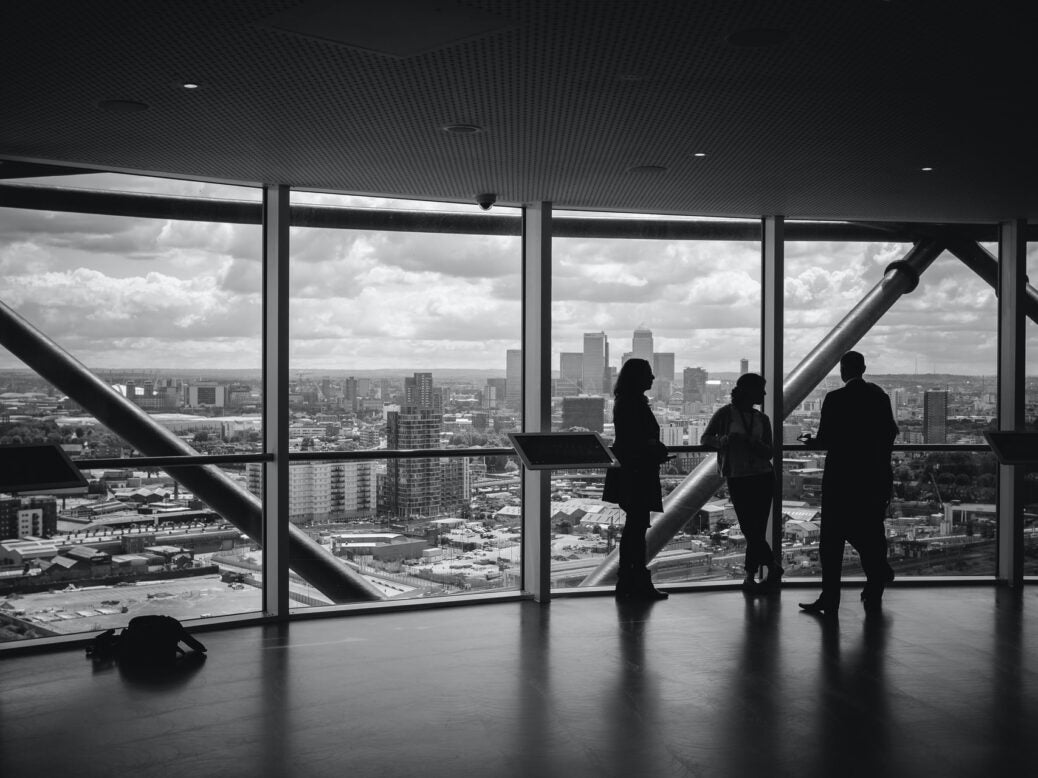 Zurich Insurance Group is reportedly in talks to purchase the Italian financial promoters network of Deutsche Bank.
People familiar with the matter told Bloomberg that the deal would value DB Financial Advisors at about $415m.
Zurich has come out as a promising candidate to acquire DB Financial Advisors. However, no final decision has been made, the report added.
Furthermore, the discussions may or may not be successful, the sources added.
Zurich and Deutsche Bank declined to comment on the matter.
The insurer is eyeing growth and expansion through the acquisition. Last year, Zurich CEO Mario Greco signed a deal with Deutsche Bank to extend the distribution agreement.
As per the terms of the agreement, Zurich could sell pension and property & casualty insurance through all of Deutsche Bank's retail branches in Germany.
The report said Mediobanca and Allianz were also looking to buy the asset of Deutsche Bank' network in Italy, which has more than €16bn in assets.
The deal is part of Deutsche Bank's strategy to increase efficiency by reducing headcounts and divest businesses where it is not competitive to focus on core business operations.
In June this year, Zurich North America teamed up with IOA Re to expand its Medical Stop Loss Insurance presence in the middle market.
Prior to that, Zurich Insurance Company teamed up with Previsico on a pilot project that aims to reduce risks associated with surface water flooding.