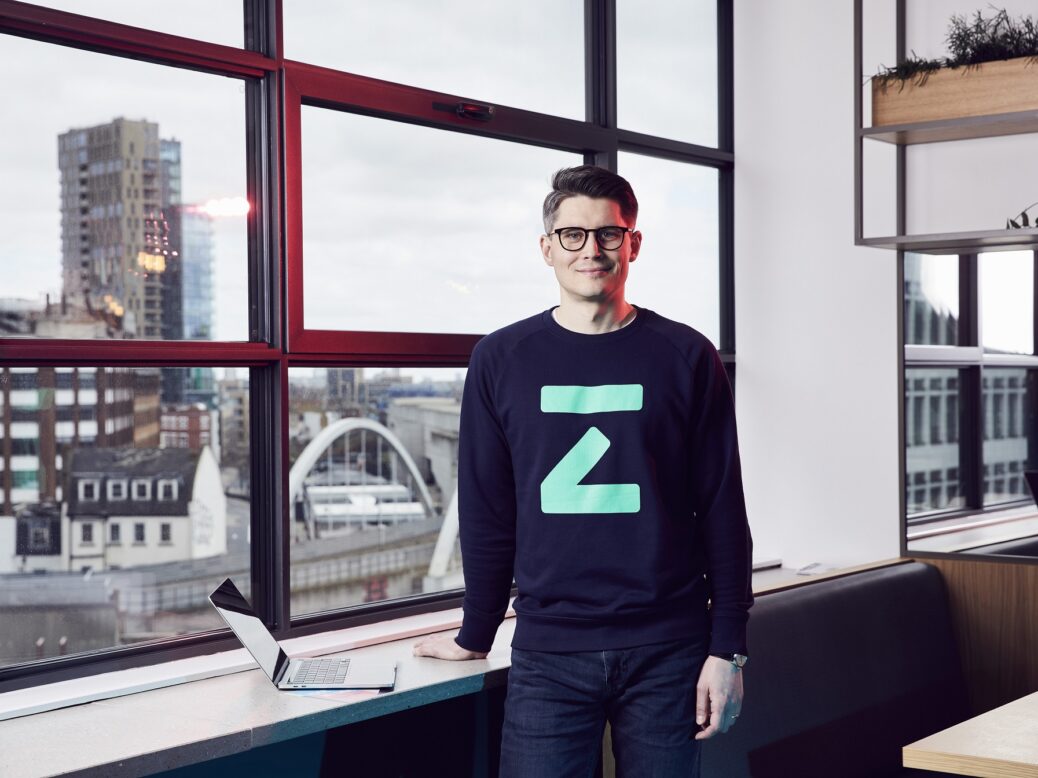 Insurtech Zego has partnered with grocery delivery start-up Dija to insure its commercial e-bike fleet.
Third party and accident policy will be provided by Zego to Dija with fixed-term annual cove, but charged on a monthly basis. Therefore, Dija will have more control over its cash flow and be able to use more funds on geographic expansion and adding staff.
In addition, Dija is able to add and remove e-bikes from its policy through the Zego fleet portal. Dija can also track how many of its e-bikes are insured at any point.
Ines Feraci, director of B2B from Zego, said: "The Covid-19 pandemic has seen a huge increase in demand for food and grocery delivery platforms and has opened the door to new operators in the space.
"We are excited to be teaming up with Dija, a start-up with huge potential, to launch our first ever commercial e-bike policy. Businesses in this sector are completely reliant on their vehicles and we want to give them flexible insurance products which help to maximise their fleets' potential while minimising costs."
Alberto Menolascina, founder & CEO at Dija, said: "Our partnership with Zego will enable us to assume greater control over our cash flow, which in turn will enable us to prioritise our funds on things like international expansion and hiring. For a fast growing start-up like ourselves, this is exactly the kind of flexibility that we need."
Dija launched earlier in 2021 with $20m funding and aims to be an ultra-fast delivery start-up.
Zego became the first UK insurtech to reach a $1bn evaluation. Zego's market success first started by creating insurance products for gig workers and targeting the sharing economy. However, it has been Zego's ability to forge strategic partnerships throughout the COVID-19 pandemic that has propelled the insurtech into a position to expand its product offerings.