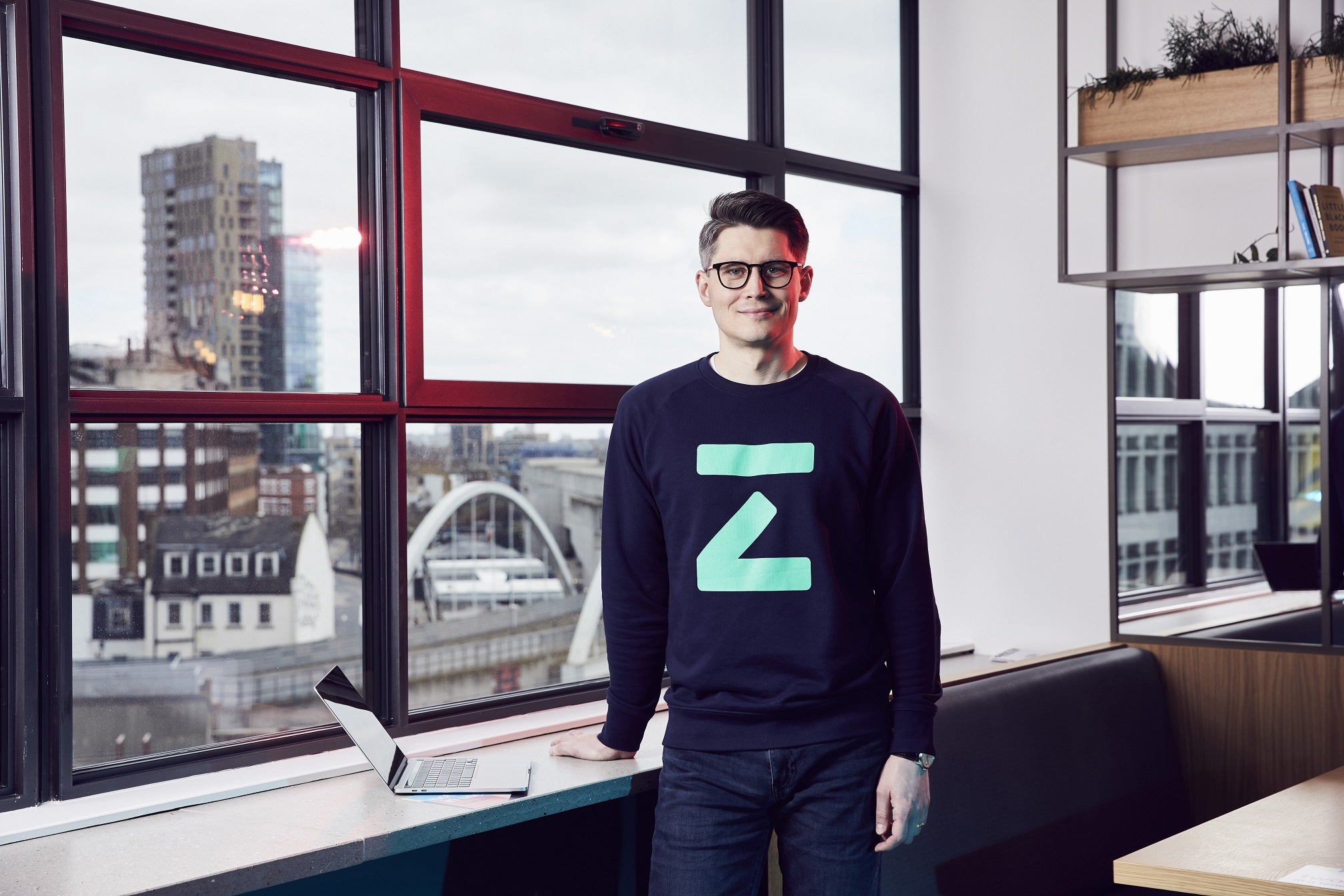 ZEGO has become the first UK insurtech to reach a $1bn evaluation. Zego's market success first started by creating insurance products for gig workers and targeting the sharing economy. However, it has been Zego's ability to forge strategic partnerships throughout the COVID-19 pandemic that has propelled the insurtech into a position to expand its product offerings.
Zego's most strategic partnership was carried out with RSA in May 2020 to offer flexible cover for fleets. This partnership was driven by changing demand for more flexible, personalised commercial motor insurance policies, as restrictive measures introduced to curb the spread of coronavirus changed consumers' and business' needs.
GlobalData's UK Top 20 General Insurance Competitor Analytics finds that RSA is the leading commercial motor insurance provider with a 13.6% market share in 2019, up by 1.5 percentage points compared to 2018. By leveraging its partnership with RSA, Zego has strategically positioned itself in the commercial motor insurance market.
Zego has stated that it will be using a proportion of the $150m it raised on March 10, 2021 – which resulted in its $1bn evaluation – to further expand its fleet and van products, a move that is also in line with the insurtech's decision to acquire Drivit in December 2020 to bolster its commercial motor insurance offerings. Zego's continued market growth will most likely be driven by its expansion to commercial usage-based insurance products, as this trend is likely to become even more important in 2021 and beyond as the economic impact of COVID-19 continues.
Among the other firms to partner with Zego was e-scooter company Ginger, which enabled Zego to provide third-party liability insurance ahead of the UK's first e-scooter trial in August 2020. Its partnership with Brave group's brokerage network in October 2020 was also significant in propelling the insurtech to growth, as it ensured access to 60% of UK brokers and significant access to UK business.
Zego's growth will challenge insurers that have not developed customizable short-term insurance products and continue to rely on the traditional model of yearly insurance premiums. Zego's rapid expansion into different business lines also shows how the insurtech's strong digital capabilities gave it enough flexibility to react to changing trends, meet consumers' demands, and attract partnerships with incumbent insurers.