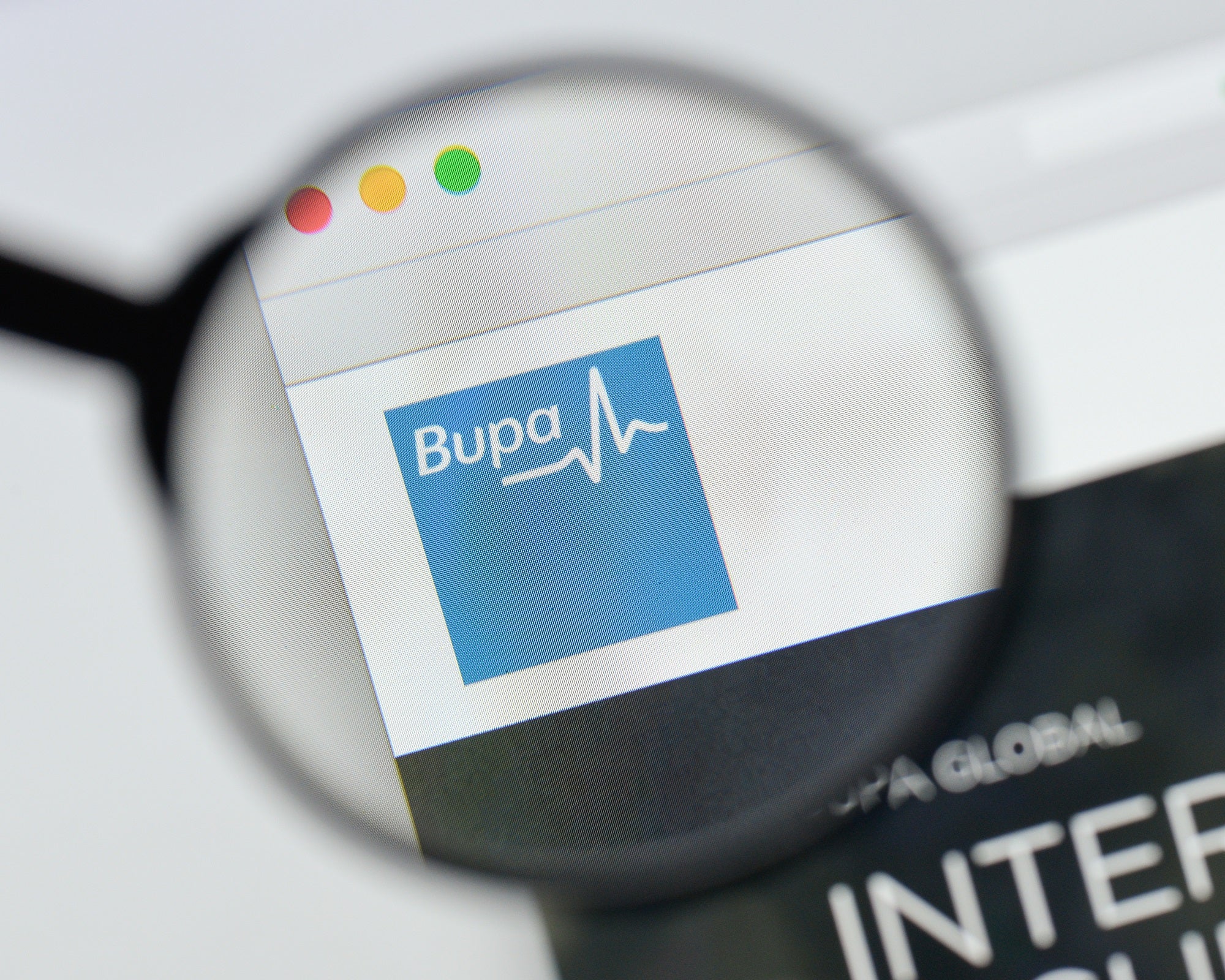 Partnering with Bupa means that YuLife is applying the core elements of its offering, including access to the YuLife app, to the health insurance market.
It achieves this by adding a product that supports employees' health and wellbeing and encourages healthy lifestyle habits.
Bupa's business health insurance option will allow YuLife members to access flexible cover alongside the services and solutions already on offer.
In addition, YuLife members can access Bupa's extensive mental health cover, fast access to treatment and referrals for cancer, mental health and MSK conditions. This also includes unlimited digital GP appointments.
Furthermore, utilising the YuLife app, members can complete everyday wellness activities, such as walking, cycling, meditation and mindfulness. This can be exchanged for groceries, vouchers, and more.
"Health insurance, just like life insurance, has immense potential to engage with policyholders and proactively encourage them to adopt healthier lifestyles," said Sammy Rubin, CEO and founder, YuLife.
"YuLife's launch of group health insurance provided by Bupa furthers our commitment to enriching our member's health, providing benefits that are truly valued by employees, and boosting workplace wellbeing at businesses across the country. Access to high-quality healthcare is transformative for employees' sense of mental, physical, and financial wellbeing, especially in the current economic landscape. This forms part of our mission of making health and wellbeing accessible to all, and ensuring that YuLife members are living their best lives."
Richard Norris, general manager for business and specialist products at Bupa UK Insurance added: "Looking after the health and wellbeing of employees is fundamental to building a thriving and successful business. This partnership will help more people to take charge of their everyday health and wellbeing, while also offering reassurance that high-quality healthcare is there when it's needed."
YuLife offers health and wellbeing benefits and rewards that are valued and used by its members day to day – resulting in a higher-than-average daily engagement versus traditional insurance products.