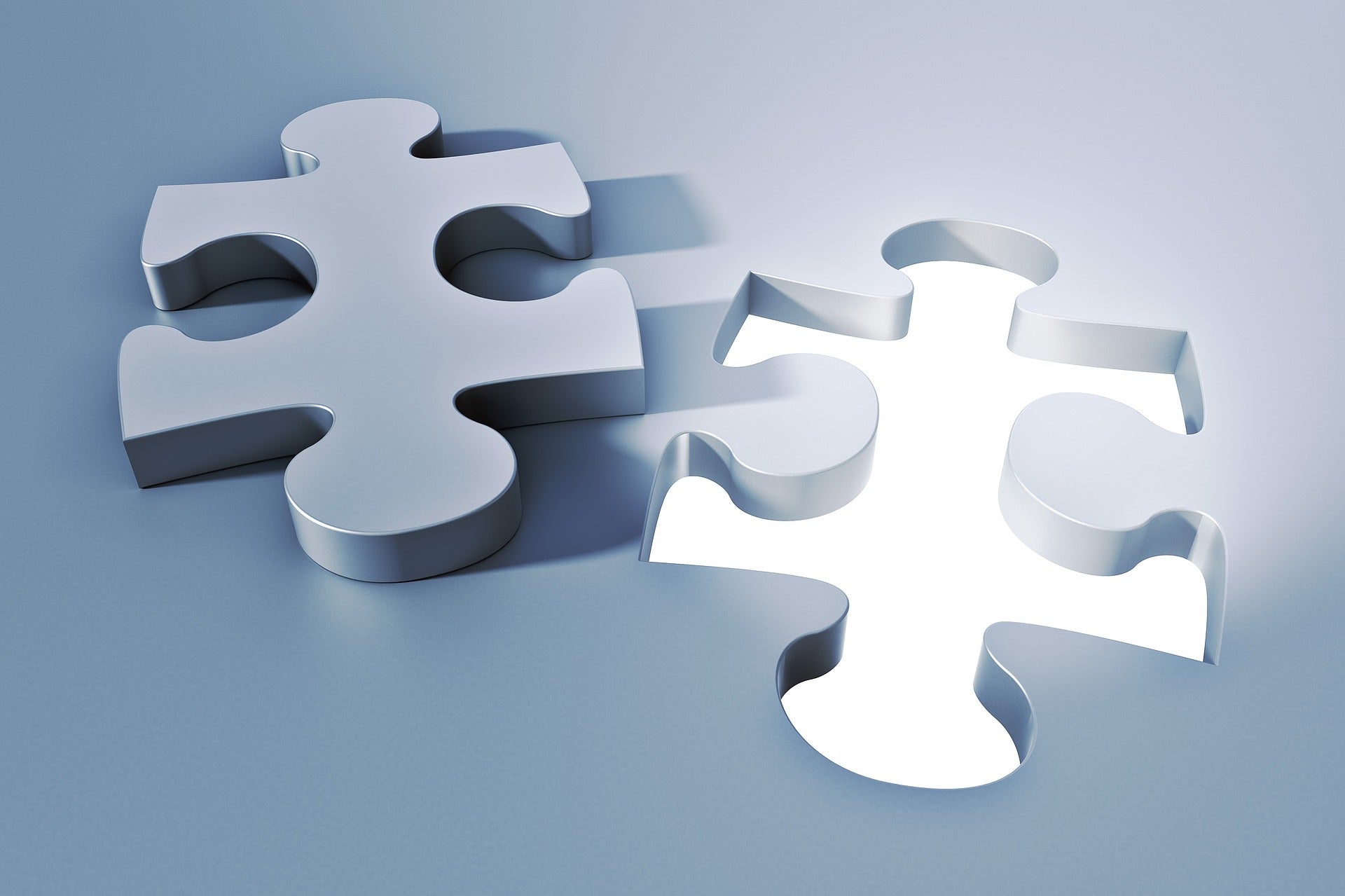 Global advisory, broking and solutions firm Willis Towers Watson (WTW) has released its new IFRS 17-based reporting solution, Financial Results Analyser (FRA).
Implementing IFRS 17, the international insurance accounting standard for contracts, has been a struggle for many companies. This is a result of inadequate data systems, lack of resources, and also a shortage of expertise leading to dry runs, and further slowing of understand.
As a result, WTW has launched the Financial Results Analyser tool to meet the reporting requirements of (re)insurers. As a part of the IFRS 17 Enterprise Solution, FRA extends the reporting functionality to provide out-of-the-box IFRS 17 reporting in a controlled, streamlined, and automated environment.
Boosts include:
Providing a common solutions;
Providing context to the numbers by providing side-by-side analysis over time;
Enabling users to see the results in new ways through innovative analytics, and
Storing and managing the detailed results to support internal and external reporting.
David Patton, global head of finance advisory, ICT, WTW, said: "FRA helps users achieve the new IFRS 17 accounting standard in a transparent, controlled and efficient way. It uses high levels of automation in a governed and auditable environment, and delivers insightful financial reporting, actuarial detail, and sub-ledger capabilities in an end-to-end solution that also generates wider business value."
He added: "Our solution meets the needs of reporting in a post-IFRS 17 world, where the actuarial and accounting reporting requirements are even more interdependent, and where the need for a well-structured, automated, controlled data model is vital. Targeting ease-of-use, cost-effectiveness and process efficiency, we have designed a system based on our deep industry expertise, which will extend the existing WTW technology solutions."