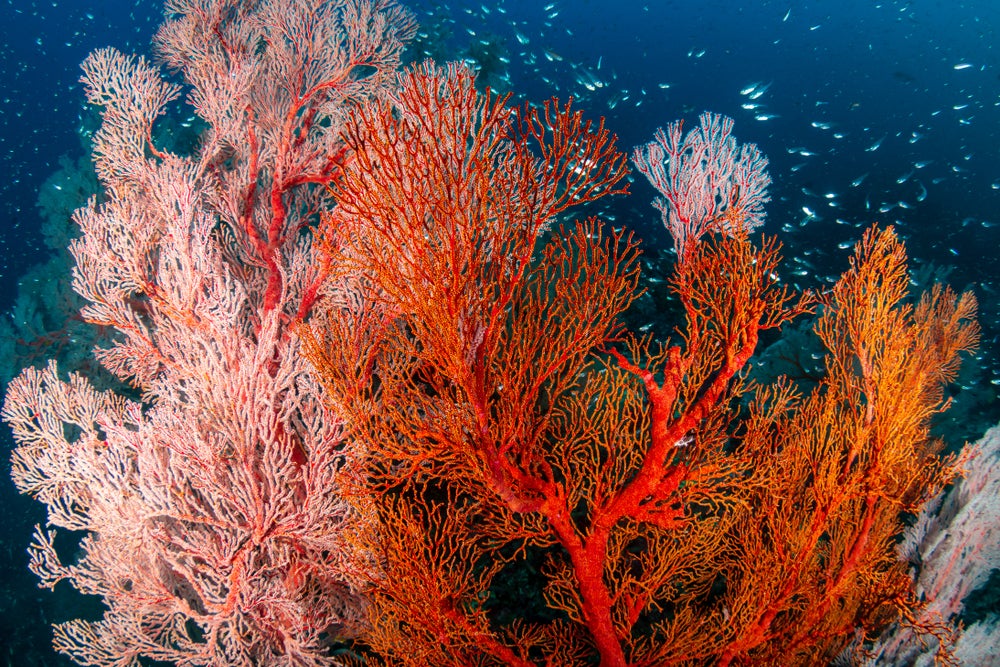 The Mesoamerican Reef Fund (MAR Fund) and WTW have appointed AXA Climate as the insurance capacity provider for the MAR Insurance Programme in its third year.
This renewal received funds from the InsuResilience Solutions Fund (ISF) and the United Nations Development Programme (UNDP). This is building on from earlier support from the Ocean Risk and Resilience Action Alliance (ORRAA).
The MAR Insurance Programme, is a regional financial mechanism that uses parametric insurance to quickly distribute funds for community-led responses which repair reef damage following hurricanes.
María José González, executive director of MAR Fund, said: "The MAR Insurance Programme is an innovative risk management instrument that allows the deployment of immediate funds to support the conservation of reefs through emergency response. Through this programme, MAR Fund and its partners, including the governments of the four MAR countries, contribute to the resilience and recovery of the Mesoamerican Reef."
Antoine Denoix, CEO of AXA Climate, continued: "In the face of increasing climate-related disasters, protecting nature is a mechanism that needs to be thought over the long term. As a pioneer in impact insurance, our team has demonstrated with this third renewal the consistency of its commitment to ocean conservation. AXA Climate is very proud to remain a key partner in the MAR's resilience and to have contributed to its regeneration after Hurricane Lisa."
Simon Young, co-lead of the Disaster Risk Finance and Parametrics team in the Climate and Resilience Hub at WTW, added: "Entering the third year of this programme demonstrates how the convening powers of collaborative, trusted partnerships and pre-arranged finance can move the needle on coastal protection and ecosystem resilience."