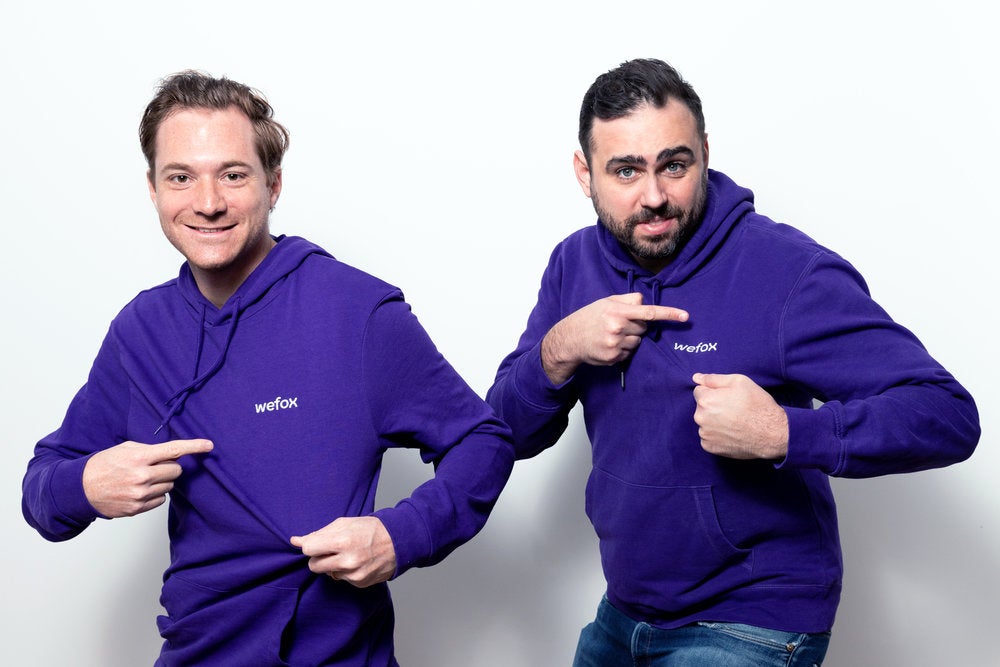 Berlin-based insurtech wefox has secured funding in $55m credit from JPMorgan and Barclays.
In addition, the firm closed its Series D round at a $55m close, giving the insurtech as $4.5bn valuation. The funding came from existing investors and also new entrants such as Squarepoint.
wefox just deliver a record first quarter financial performance and has shown it has the potential for strong profit.
The funding will be utilised to strengthen wefox's insurance and distriution business.
Julian Teicke, CEO and co-founder of wefox, said: "We are delighted to have two of the world's most prestigious financial institutions – J.P. Morgan and Barclays – supporting our business, which strengthens our plans to enhance our insurance and distribution capabilities whilst building our platform.
"The second close of our Series D round ensures we continue focussing on building an international business with a strong path to profitability. We have already taken important measures to fortify our business for the future and early Q1 financial performance shows that we are in good shape to navigate the challenges ahead and continue our international growth in a sustainable way."
Fabian Wesemann, CFO and co-founder of wefox, said: "The market environment has shifted significantly over the last 18 months and we have enhanced our operating model to capitalise on this new reality.
"We welcome having both JPMorgan and Barclays in addition to our new investors in this second close, which gives us tremendous confidence in steering the company towards profitability with a clear focus on unit economics."
wefox is an insurtech platform that is connecting insurance companies, distributors, and customers, to give the world simple access to digital insurance solutions. The goal is to keep people safe by making insurance better tenfold through technology. It recently opened a third tech hub in Italy as part of its expansion plans.