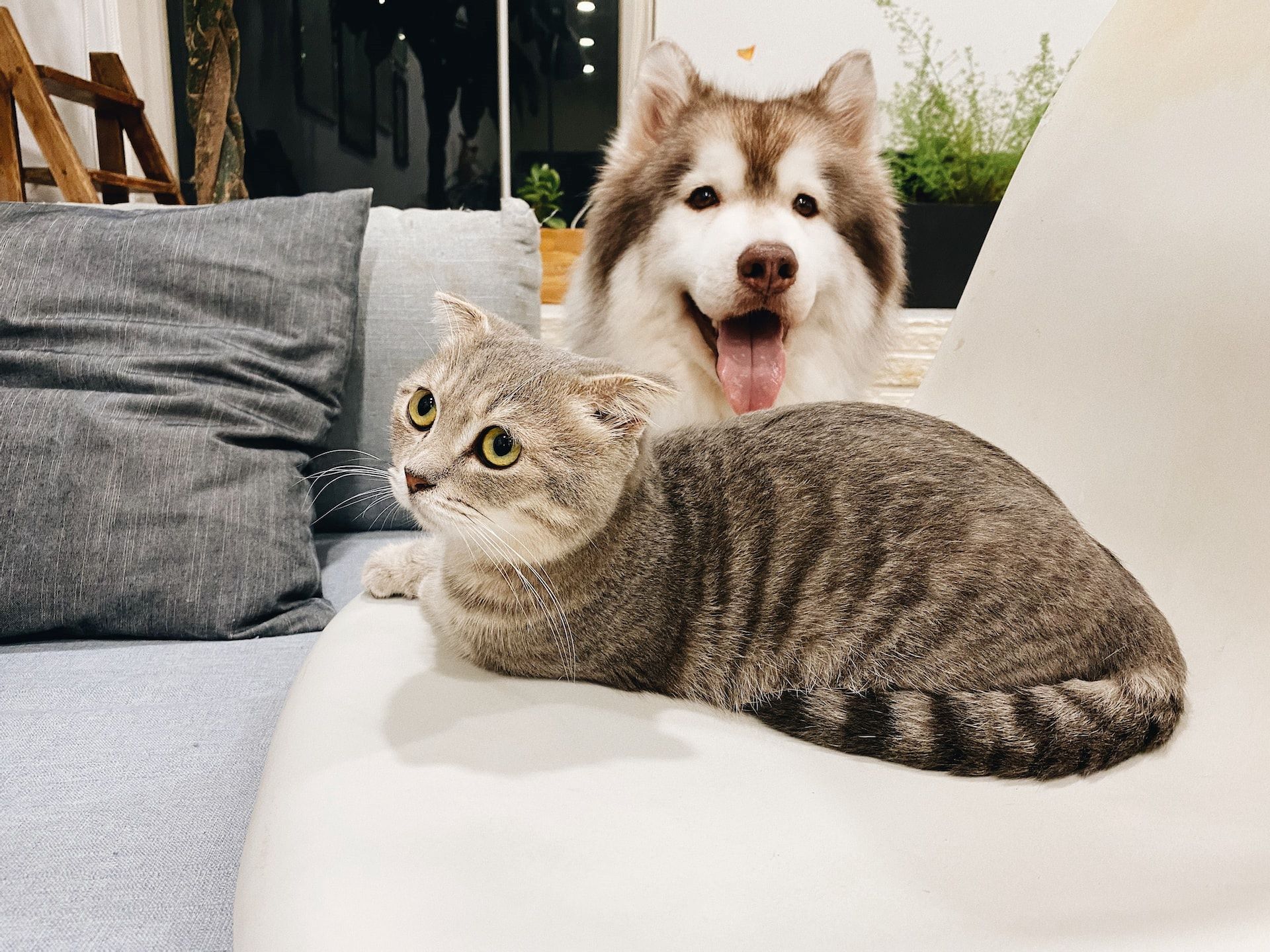 Digital insurance platform VIU by Hub has strengthened its personal insurance coverage through a collaboration with Fetch Pet Insurance, a Warburg Pincus portfolio company.
This allows customers to gain access to pet insurance advice on the platform, alongside advice for life, home, condo, renters and auto.
Besides, VIU's platform is said to support easy integration into the systems of partners, such as veterinary practices.
Customers can interact with advisers online or by phone to buy and compare policies.
Fetch president and CEO Paul Guyardo said: "At Fetch, we believe you should spend less time worrying about vet bills and more time enjoying your pets.
"By partnering with VIU by HUB, we are making it even easier for pet parents everywhere to get the most comprehensive coverage around."
Fetch provides data-driven health and wellness advice to pet parents, while offering them the flexibility to use any vet in Canada and the US.
In the US, the firm's policies are underwritten by Xl Specialty Insurance Company, a Delaware Corporation, or AXIS Insurance Company, an Illinois Corporation.
Its policies are underwritten by AXIS Reinsurance Company (Canadian Branch) in Canada. 
Meanwhile, VIU is powered by insurance brokerage Hub International, which said that the latest move came amid increasing pet healthcare expenses.
In this context, the broker cited a recent Forbes Advisor survey, which revealed that over 42% were unable to afford a surprise veterinarian bill. The survey involved responses from 2,000 dog and cat owners.
VIU EVP and head Bryan Davis commented: "VIU's partnership with Fetch enables us to deliver the same level of confidence in coverage to pet parents as we do to those seeking home and auto policies."