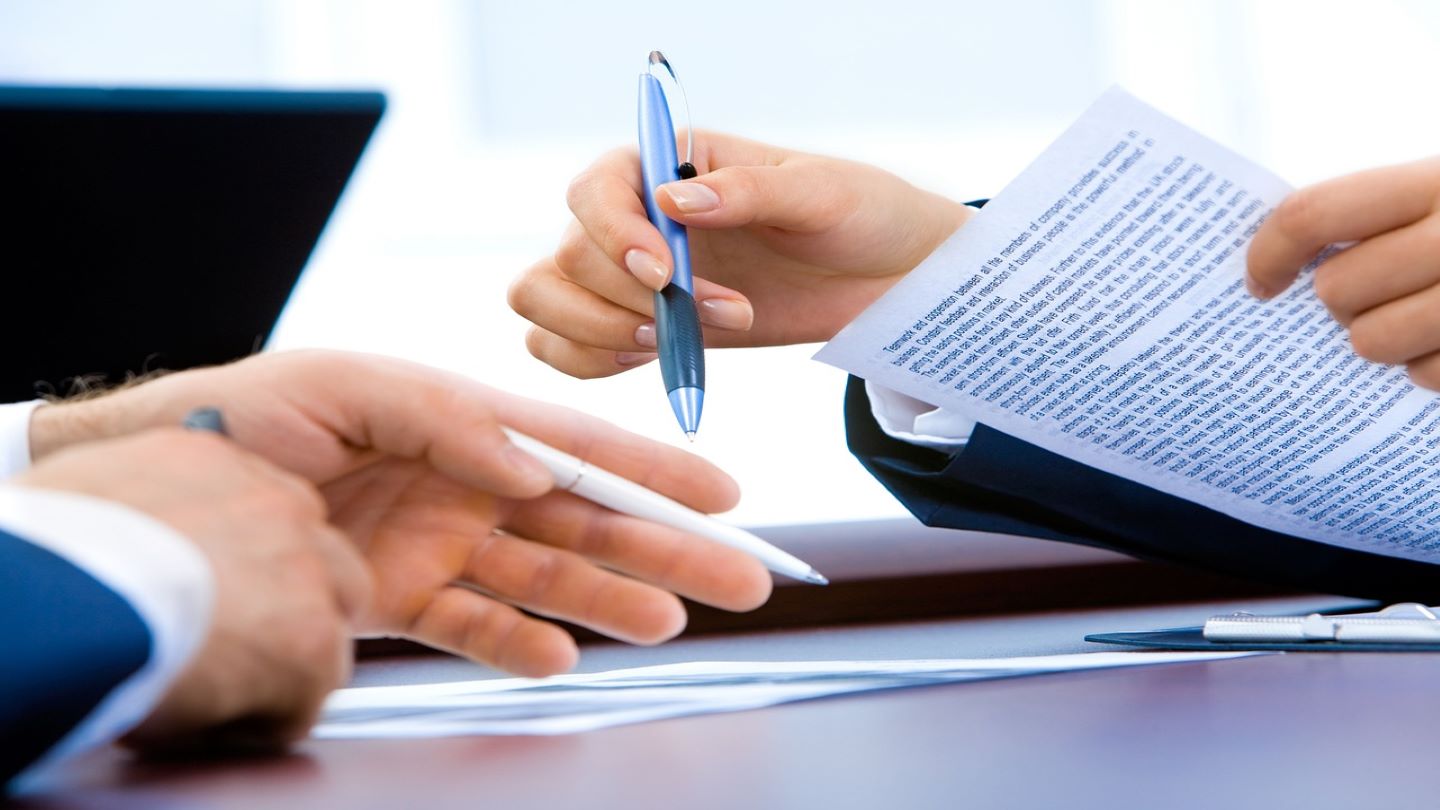 Insurance brokerage Hub International has purchased the assets of Louisiana-based independent insurance agency Dwight Andrus Insurance.
The value of the deal was not made public.
Under the deal, Hub bought the assets of Dwight W. Andrus Insurance, Dwight Andrus & Richard Insurance and DAI Shreve (Dwight Andrus Insurance).
Based in Lafayette, Dwight Andrus Insurance offers commercial, personal, captive and alternative risk insurance services.
It also offers surety and bonding, as well as employee benefits services.
The firm, claimed to be one of the largest independent insurance agencies in the country, has a staff headcount of 130.
Dwight Andrus Insurance CEO and president Dwight Andrus said: "We will continue operating in the way that has made us successful while having access to the benefits, tools and resources that come with the 5th largest global broker.
"Hub is an excellent cultural fit for us, because they have a great reputation of being an industry leader in bringing creative and practical solutions to clients, while always doing what is right."
As part of the deal, the Dwight Andrus Insurance leadership will move to Hub Gulf South.
It includes Dwight Andrus IV, Dwight Andrus III, David Andrus, and Charlie Babineaux, and the Dwight Andrus Insurance team.
Hub Gulf South president Shaun Norris said: "The Dwight Andrus Insurance team's decision to partner with Hub reinforces our position as the broker of choice across the Gulf South region.
"With the addition of Dwight Andrus Insurance, we double our commercial insurance presence in the region, while adding a significant sales force concentrated in the western half of our state. This transaction represents one of the largest of its kind in Louisiana."
Based in Chicago, Illinois, Hub International offers risk management, employee benefits, retirement and wealth management services in addition to insurance.