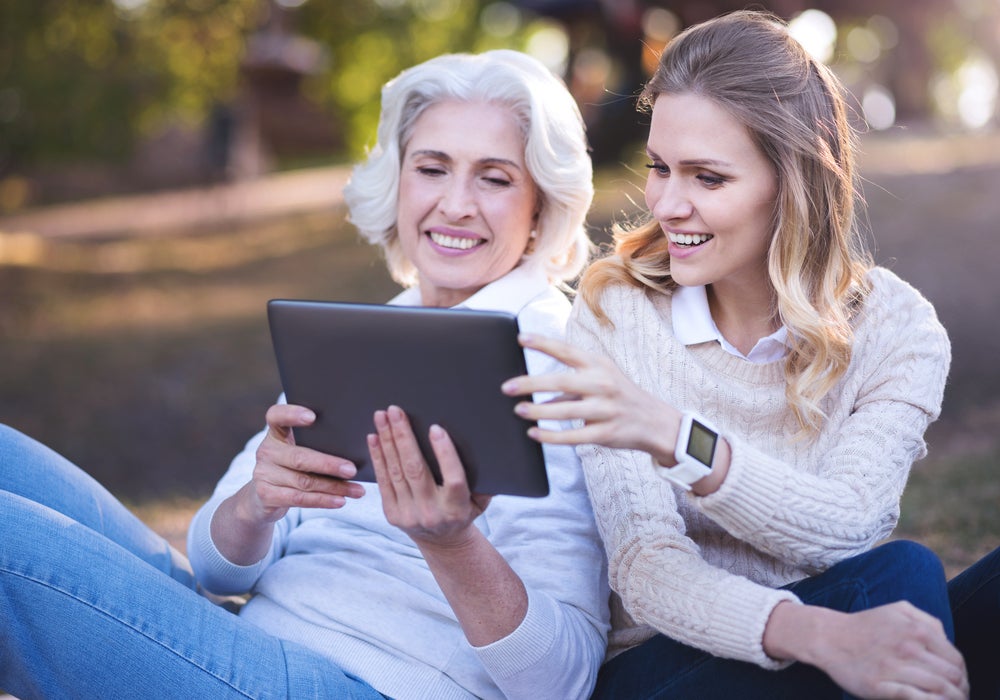 VitalityLife has added Dementia and FrailCare Plus (DFCC+) to its later life care offering. It was launched one year after its Dementia and FrailCare Cover (DFCC) as an optional addition for people taking out Serious Illness Cover (SIC) with Optimisers.
DFCC+ has been introduced to offer a greater amount of cover, in recognition of the growing social issue around funding of later life care. It will also provide people with added financial security and support if they receive a dementia, Alzheimer's or Parkinson diagnosis, suffer a stroke or experience general frailty.
VitalityLife and later life care
Research from VitalityLife found more than two-thirds (68%) of people expecting a dramatic increase in the number of people needing later life care, have already purchased or are considering purchasing SIC.
Additionally, research from Immerse Media and Vitality 63% of the 1000 people in the survey worry about future care costs and more than half 58% worry about the possibility of developing dementia in later life. Only 11% said they are actively making financial provision in case care is required later in life.
DfCC+ follows the same design as DFCC, but with an additional premium payable from the start of the plan.
In return it offers a greater level of cover by allowing up to 100% of remaining SIC to be converted into DFCC following the end of the SIC polity and around 10% of remaining Life Cover converted into Funeral Cover. From its introduction last year, two-thirds of eligible policies have opted to add DFCC to their SIC.
Financial stress
While DFCC and DFCC+ aim to alleviate the financial burden people face around their care as they get older, financial stresses account for only part of the challenge faced navigating the UK care system.
In response, VitalityLife has partnered with SuperCarers to offer members two levels of care support benefits.
Free care advice and care sourcing services include: access to a telephonic care advice service in which members can speak to a care expert directly to discuss their circumstances and get guidance and support; access to a care sourcing platform which matches the member with the most relevant choice of care providers; and access to a 20% discount on the first £1,000 of ongoing care fees, provided its booked via the care sourcing platform.
Members who take out one of its Later Life Options will have access to a 20% discount of the first £3,000 of ongoing care fees.
VitalityLife managing director Deepak Jobanputra said: "With centenarians the fastest growing age group in the UK, and life expectancy increasing, living beyond 100 years will become the norm for today's children. Through our Vitality Programme we encourage our members to live healthier lives, not only so they can enjoy their older age, but also to reduce their risk of developing dementia and other later life conditions.
"Sadly, the fact remains that more people are living with dementia than ever before. Added to this, the costs of care can be substantial, with a dementia sufferer receiving little or no financial support from the state.
"Through our Later Life Options and SuperCarers partnership we have developed a truly holistic approach to later life care. Not only do we provide members with financial benefits that help pay toward care costs if they suffer from later life conditions or frailty, we're also giving them support in the immediate-to-short term for their loved ones, through access to the right information and advice connecting them with a suitable carer and give them discounted access to the care support they need."