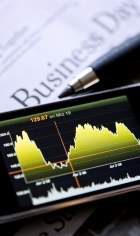 Vitality, the life and health insurer, has revealed it plans to launch a suite of investment products towards the end of 2017.
This proposition is subject to regulatory approval. The business will be engaging with advisers from across the industry as it develops the offering.
Herschel Mayers, CEO of VitalityLife, said full details of the proposition will be released towards the end of 2017.