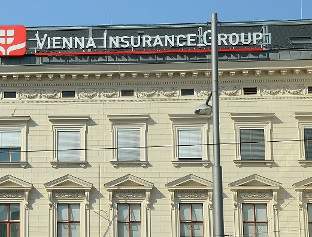 The transaction has been completed following the receipt of regulatory approval.
The deal was initially announced in November last year.
The acquisition comes as part of the Skandia's strategy to simplify operations in Europe and to focus on a number of growth core markets.
Skandia has been serving the Polish market since 14 years, and had written premiums of €95m in 2013.
Employing about 150 staff, Skandia Poland sells unit-linked life insurance policies through financial intermediaries including banks, insurance brokers and insurance platforms