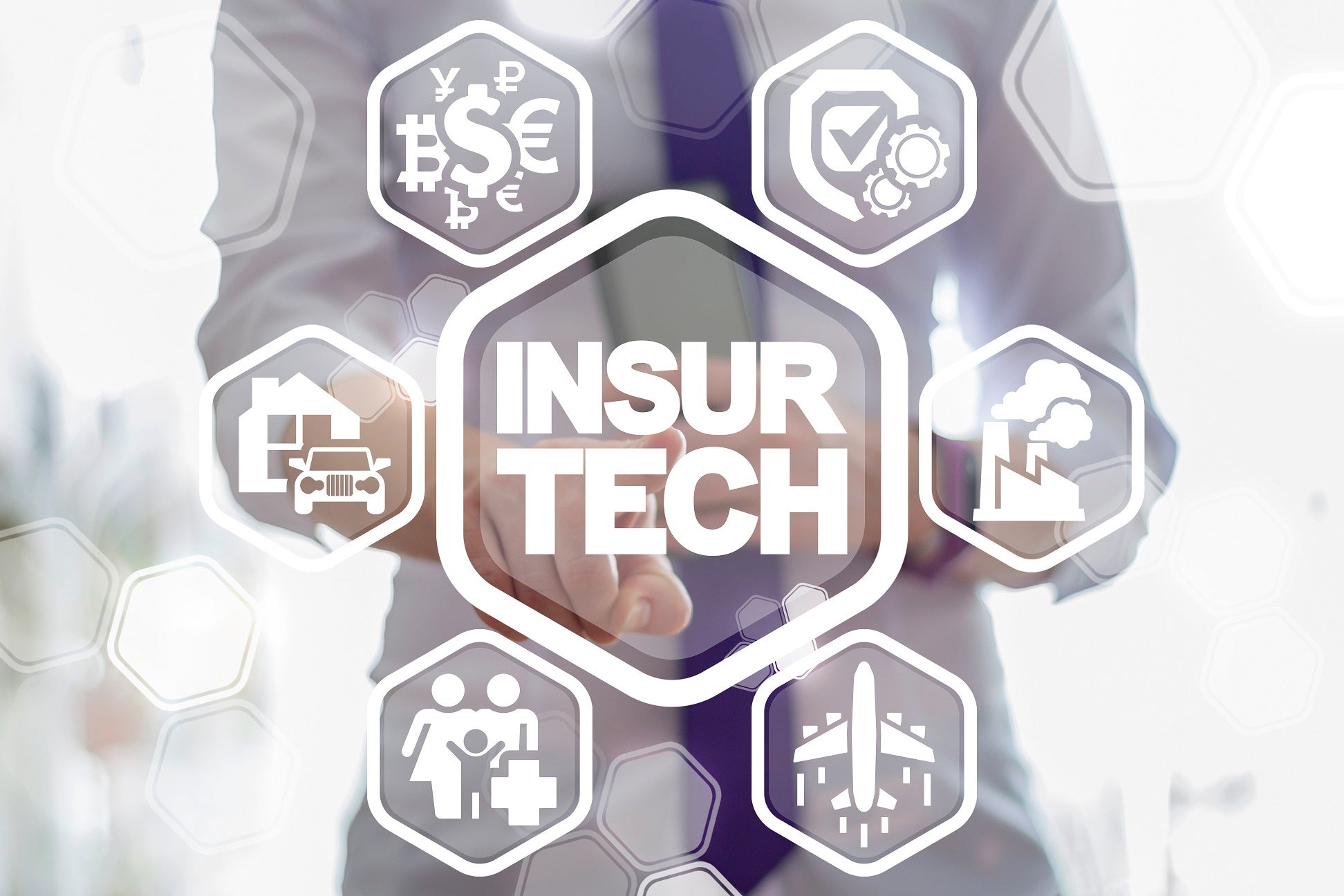 New York-based insurtech Rhino has raised $95m in a financing round led by Tiger Global Management to fuel growth.
An investment firm, Tiger Global Management focuses on public and private firms
in the global Internet, software, consumer, and fintech sectors.
Tiger Global Management partner Scott Shleifer said: "Security deposit insurance is still in its early days, but we believe it will become an increasingly popular product for renters."
Rhino, founded in 2017, replaces cash security deposits with affordable insurance.
The firm has expanded significantly over the past 18 months, increasing its staff headcount three-fold to 100.
It has also expanded from 200,000 homes to more than one million homes during this period and helped save more than $250m for renters.
Plans are on to help renters save over $500m pand double its workforce to more than 200 this year.
The company's Contracted Annual Recurring Revenue (ARR) in January 2021 stands at $60m, versus $4m in January 2019.
The security deposit insurance pioneer intends to use the fresh capital to provide its offering to more renters, roll out new products, and make housing more affordable, noted its chairman Ankur Jain.
Rhino CEO Paraag Sarva said: "We advocate for renter-friendly legislation like Renter's Choice because nearly half of Americans are unable to afford a $400 emergency expense and that makes housing affordability one of the most pressing issues in America right now.
"With $45 billion sitting locked away in escrow accounts, unusable for both renters and property owners alike, we need common-sense legislation that can put that money back into the pockets of people who need it the most–renters."
Recently, another New York-based insurtech Zipari – a consumer experience platform designed for health insurance – received a strategic growth investment from private equity firm Thoma Bravo.