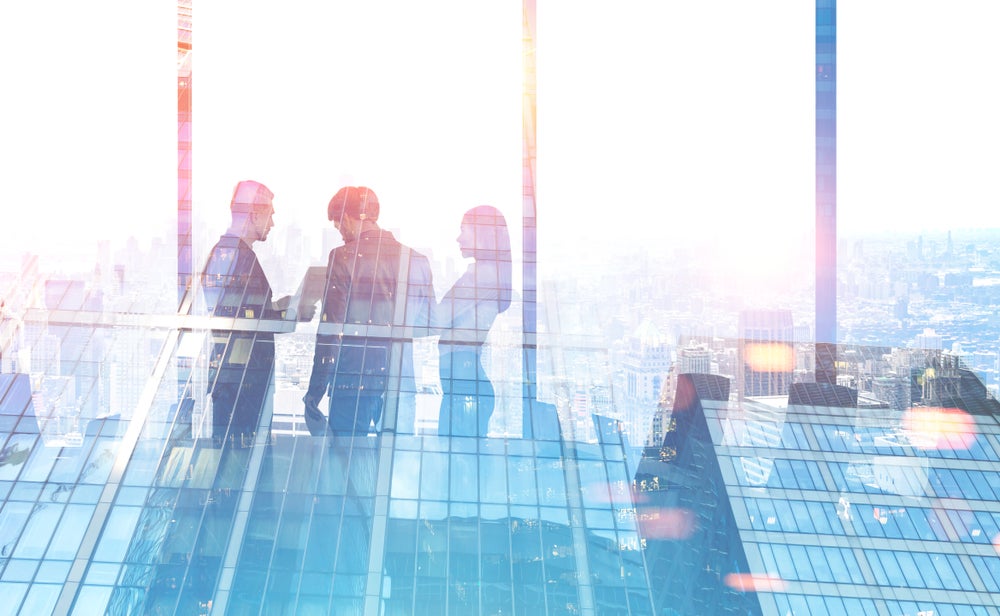 American insurer Genworth Financial has reportedly started informing several of its employees that their jobs are being slashed.
According to the Richmond Times-Dispatch, the redundancies follow an indefinite delay in Genworth's planned merger with a China-based investment firm China Oceanwide Holdings Group.
A spokeswoman for Genworth confirmed that the company has started to notify its employees of the layoffs, the reports said.
The company did not provide any information regarding the number of jobs or areas being affected or when the severance will begin.
Genworth spokeswoman Julie Westermann has been quoted as saying in response to questions: "I can confirm that we have notified certain colleagues that their positions are being eliminated.
"This is not something we take lightly and we are committed to providing affected colleagues with the utmost care, compassion and support during this transition.
"Out of respect for our colleagues who are losing their jobs, we will not be providing any other details at this time."
Genworth is said to employ thousands of employees in Virginia, primarily in the Richmond and Lynchburg areas.
In a recent conference call, Genworth Financial CEO Thomas McInerney told investors and analysts that the company is seeking to cut costs after its merger with China Oceanwide was put on hold.
In March 2019, the company revealed plans to cut nearly 80 jobs including 35 operation jobs in Lynchburg and 21 job cuts at its corporate headquarters in Henrico County.
In July last year, Genworth reached an agreement with AXA to settle the dispute relating to liability for payment protection insurance (PPI) mis-selling losses.
Recent layoffs in the insurance space
In October last year, major US auto insurer Allstate announced its plans to cut 3,800 jobs as part of its multi-year transformative growth plan.
Last July, UK insurer Saga revealed the decision to slash around 300 jobs, prompted by the impact of the ongoing Covid-19 pandemic on its business.
The same month, LV= General Insurance said that around 600 jobs of the 4,300 roles in the company will be impacted by the restructuring plans to reshape its business over the next two and half years.
In 2019, UK-based leisure insurance provider LeisureInsure decided to shut down its Irish operations, putting thousands of jobs at risk.
The same year, British insurer Aviva revealed plans to slash 1,800 jobs over the next three years as part of restructuring effort.