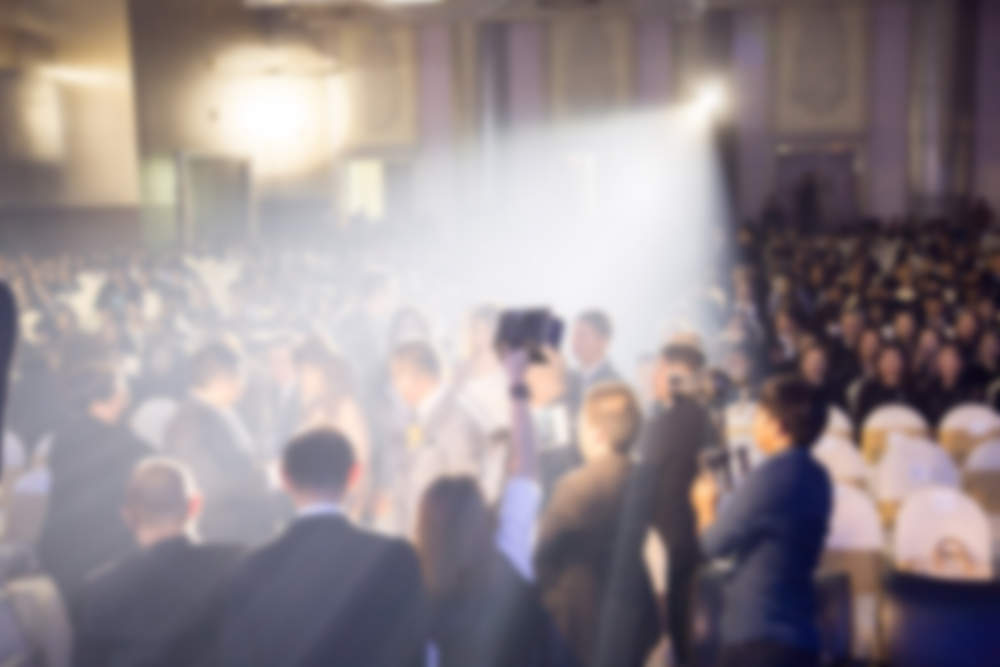 Major US auto insurer Allstate has announced its plans to cut 3,800 jobs as part of its multi-year transformative growth plan.
The move will affect employees working in the claims, sales, service and support functions of the company.
Allstate said its transformative growth plan aims to scale up personal property-liability market share by broadening customer access, enhancing customer value and investing in marketing and technology.
The company combined its Esurance and Allstate brand direct operations in a bid to expand the customer access.
Improving customer value includes improving the competitive price position of auto insurance, which requires cost reductions to maintain margins, it said.
Commenting on the development, Allstate chair, president and CEO Tom Wilson said: "Implementing this plan is difficult as we still deal with the impact of the pandemic but necessary to provide customers the best value. We have expanded transition support for impacted employees including prioritized internal hiring, extended medical coverage, expanded retraining support and help in employment searches."
Allstate expects this latest move, which is estimated to affect 8% of its total workforce, to incur a charge totalling around $290m, with around $210m to $220m to be recorded during the third quarter of this year and around $50m to $60m in the fourth quarter.
These charges are expected to reduce both net income and adjusted net income for the insurer.
In June this year, it was reported that the company was planning to lay off thousands of its employees in order to cut down costs.
In July, Allstate agreed to purchase National General in a cash deal valued around $4 bn, or $34.50 per share.