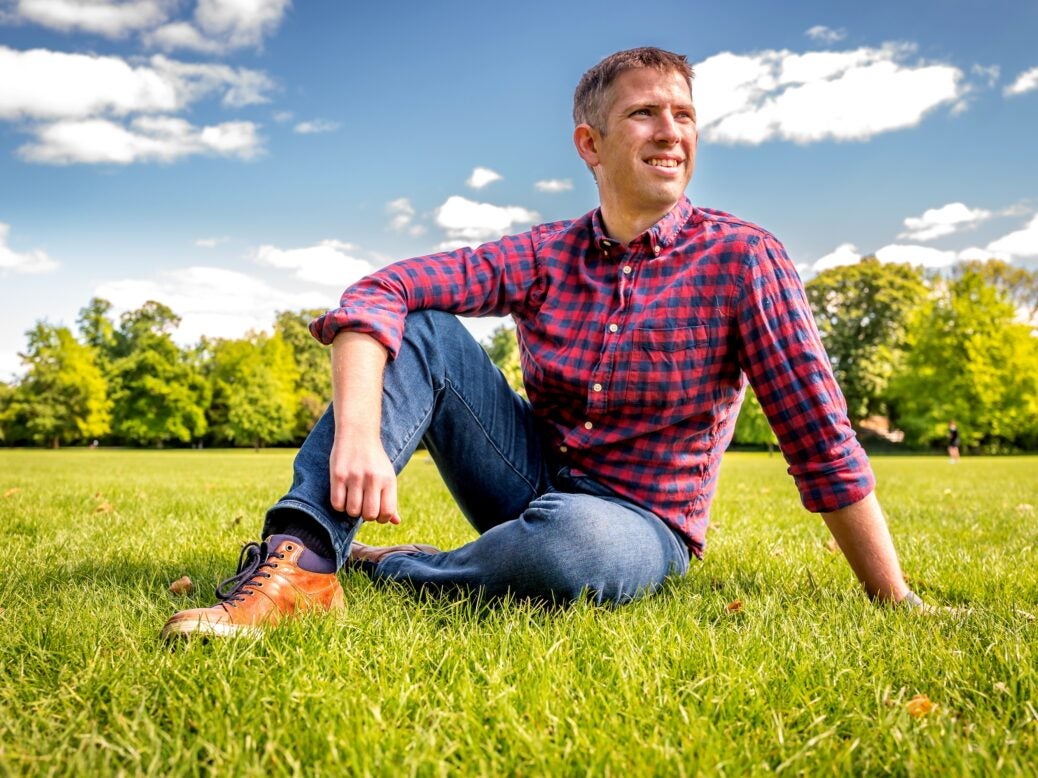 Insurtech Urban Jungle has gained £1.6m ($2.1m) in funding to expand into new markets, bringing its total 2020 funding to £4.1m.
The firm also raised £2.5m in March 2020 as lockdown due to coronavirus came in. Its plans for growth have been backed by investors such as Prudential CEO Rob Devey and Octopus Group CEO Simon Rogerson.
In addition, the insurtech now has over 25,000 customers and 23% staff. According to Urban Jungle, it is growing at over 20% per month.
"We wanted to raise more in the spring but, with lockdown restrictions pending, we had to close the round early. However, since then, the business has performed incredibly well and we are seeing opportunities for new products and new markets," said CEO Jimmy Williams.
He added: "2020 has been a really tough year for everyone, but we're lucky that people always need insurance, especially when times are tough, and even more customers are looking for a value focused provider like us.
"Lockdown changed the insurance market in many ways. For us, there are more people working from home and investing in expensive laptops which they want to cover. There's also been a big rise in bike ownership and these are treasured items that people want to protect.
"We'll be hiring more people in the coming months, investing heavily in marketing and giving the traditional market some serious competition. The insurance sector has been calling for a newcomer to disrupt it for some time and we're doing just that."
On the founding of Urban Jungle, Williams told LII: "Like all company stories, it starts with a customer experience. I was so new to London, renting a flat with a friend, and we couldn't afford to rent a smaller place so we had to share. Basically, we couldn't find anyone that would insure us. We were young and trying to do the responsible thing and get insurance, but the industry wasn't really there for us. There's a bit of a fundamental bias knocking around in an industry where as soon as you say 'shared house' people turn away."