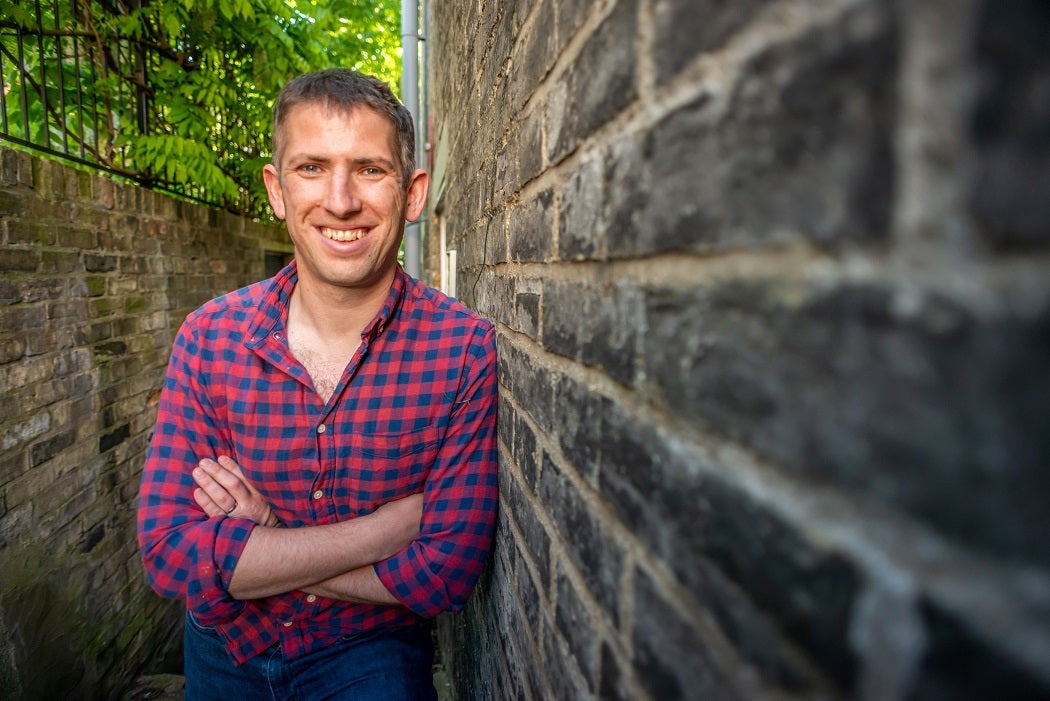 Insurtech Urban Jungle has raised £2.5m ($3.1m) from Eka Ventures and a number of other backers.
Urban Jungle, which provides insurance to "Generation Rent", now has total funding of £6.2m.
In addition, the insurtech now has over 20,000 customers and 22 staff.
Its plans for growth have been backed by investors such as Prudential CEO Rob Devey, Octopus Group CEO Simon Rogerson, and Funding Circle co-founder James Meekings. Furthermore, Davey will join Urban Jungle's board as a non-executive director.
"We are still focused on growth, despite the pandemic, and will be using this funding to bring in more operational staff and expand our reach," said Urban Jungle CEO Jimmy Williams.
"Despite the lockdown, our business has remained robust, although the nature of claims has changed somewhat. There have been fewer phones stolen or lost as people aren't going out much. But there's been a lot more tea and coffee spilt on laptops."
He added: "The traditional insurance industry has a lot of bad and wasteful practices which we stand against. In their Market Study last year, the FCA estimated these practices could be costing UK consumers £185m per year, a cost they can ill afford at a time of such uncertainty.
"We don't make money in hidden fees or charge people just because their circumstances change. We also offer insurance to those the traditional industry often chooses to neglect.
"We've now got the funding we need to really get stuck into this market. We are on a mission to bring transparency to the market, abolish hidden fees and enable the people who need it most to gain insurance. The industry is still operating with a model that was out of date years ago. It's time to shake things up."
Urban Jungle was founded in 2016 by Jimmy Williams and Greg Smyth, who wanted to make insurance more relevant and to better serve "Generation Rent".