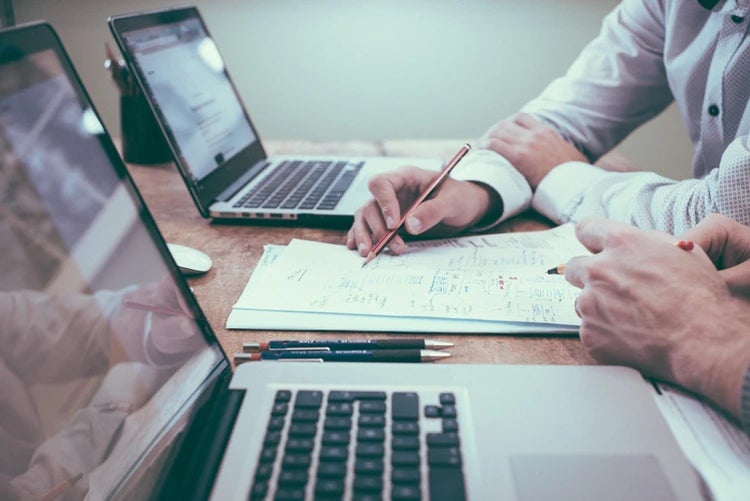 No-code enterprise application platform Unqork has unveiled a new life insurance origination solution for insurance carriers.
The new solution is designed to support the development and maintenance of a completely digital, end-to-end application for the life insurance new business origination process to improve customer experience.
The Unqork Life Origination solution supports term, final expense, universal life and other all life insurance and annuity products across multiple distribution channels including direct-to-consumer, agent led, brokerage and direct marketers.
With the product, Unqork seeks to cater to all the life insurance carriers which rely on legacy vendors or resource intensive conventional solutions.
The solution will help in streamlining the collection of application, medical, and lifestyle information from the customer. It will also support instant quote generation, reduce manual data entry and help in processing more applications.
The Life Origination solution also has a unified hub that allows customers to track the status of an application and access key policy documents, and enables agents to identify when an applicant gets off-course.
Unqork Insurance Lead Chandresh Kothari said: "The eApp and eDelivery process is one of the most standard in the life insurance industry, yet carriers are still investing significant resources to build and maintain laborious custom processes.
"Unqork was designed to digitise complex processes like this, and our Life Origination solution has already been leveraged by multiple top-10 life insurers and leading distributors to build an entirely digital, easy-to-use interface for their advisors, customers and operations.
"Their new business origination process had historically taken at least two months, but with Unqork is increasingly just a single day on average."
In October last year, Life.io, which offers customer engagement solution for the insurance and financial services sectors, signed a strategic partnership with Unqork.