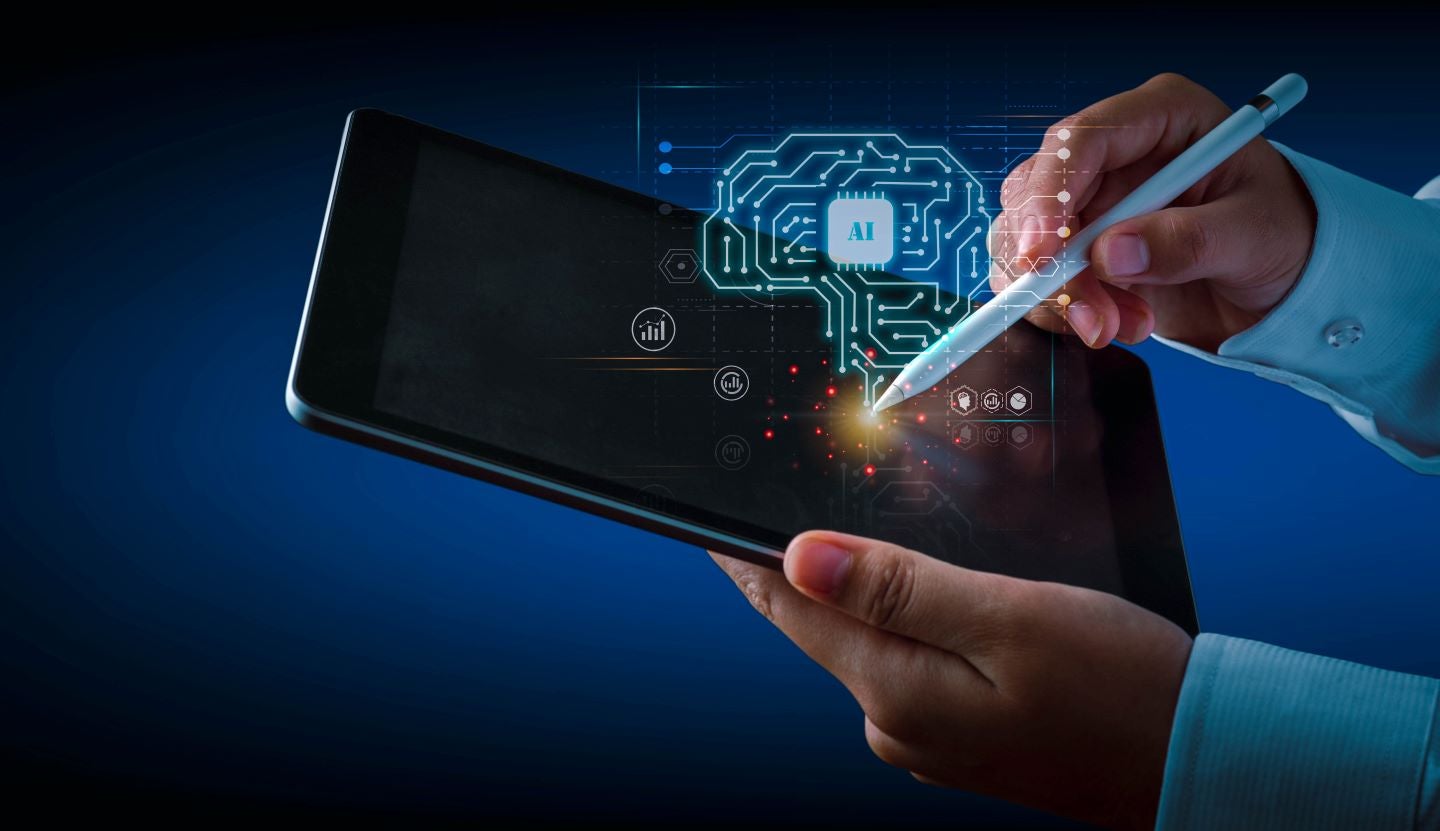 Insurance customers believe fair-decision making and trust are more important that speed when settling an insurance claim using AI.
Ai in insurance is expected to be worth nearly 80 billion dollars by 2032.
In addition, its benefits to the industry are clear so firms need to try and bridge the gap with consumers and AI.
The research from Sprout.ai, which surveyed over 4,400 consumers from the UK and the US, found a balance between benefitting from AI and trusting it.
Although speed (57%) and customer service (52%) are important for consumers across both geographies, they rank second and third to trust (62%). Only 8% of consumers said an insurer's technical capability was important, whilst nearly a fifth (18%) of respondents who would choose an insurance provider which did not use AI.
Roi Amir, CEO of Sprout.ai, said: "The benefits of AI in insurance are undeniable, but this research highlights some critical factors that insurers need to consider to ensure no customer is left behind. Customer service can't just be about speed and efficiency – insurers need to meet the full customer need, bring them along the digital transformation journey and support them in understanding the role of AI to bridge a widening trust gap.
"As competition for customers continues to intensify, insurers need to think about the customer experience more holistically and that must include empathy and education. It is the collective responsibility of everyone in the insurance industry to be transparent and informative about how technology is used to make decisions. Those that do stand to reap significant financial and reputational rewards."