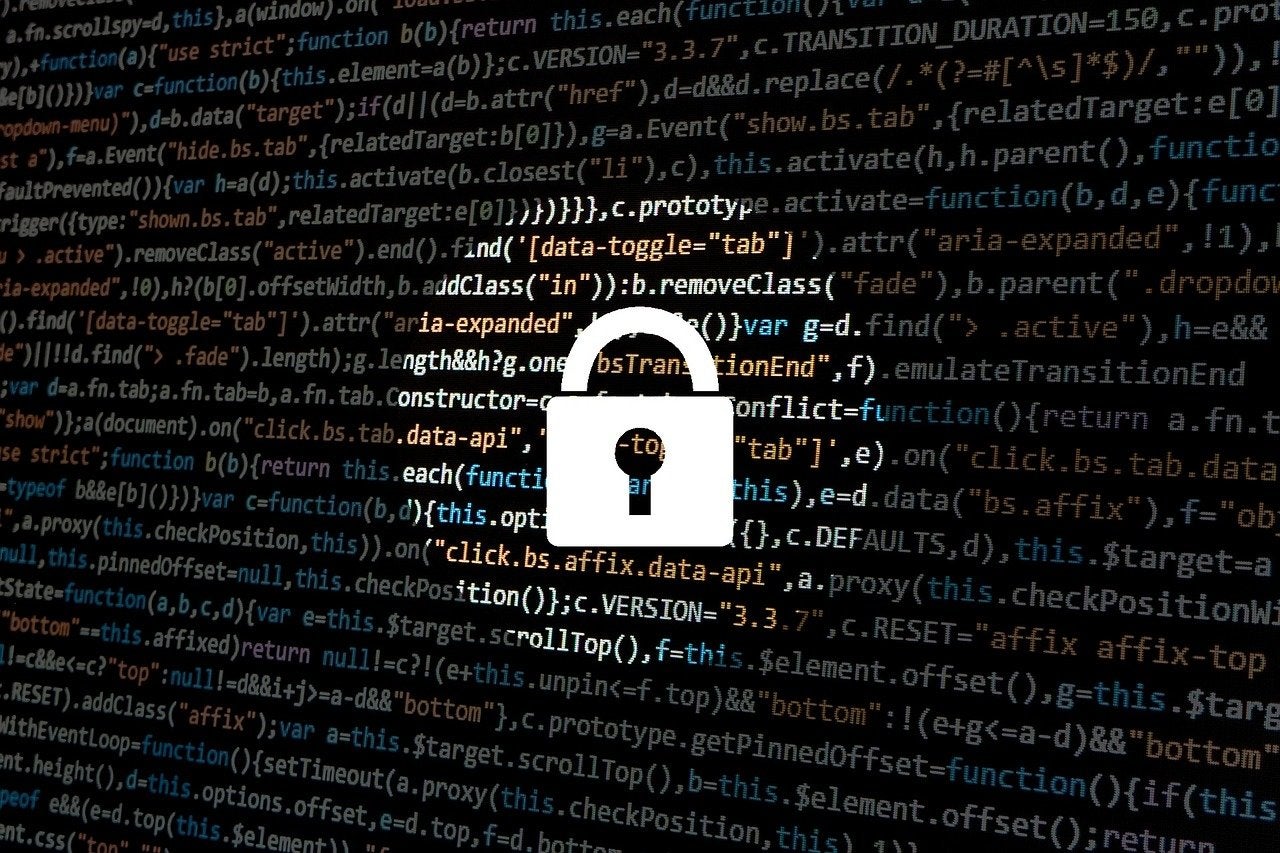 Specialist insurer Tokio Marine Kiln (TMK) has established a standalone cyber & enterprise risk branch as part of its effort to expand its presence in the cyber market.
The arm will be made up of cyber, technology and intellectual property specialisms. In addition, the elevation of the department, which was previously part of TMK's specialty division, is intended to support TMK's consistent product and growth strategy over the next five years.
TMK has been writing cyber risk since 2006 and launched its flagship policies a decade later. These were Cyber CTRL and Cyber CTRL Physical Damage.
Furthermore, it recently teamed up with TMK's Life Sciences group to bring IntelliMed to market; the first life sciences product to combine cyber and intellectual property cover.
TMK boosted the team with the hiring of Luke Fardell into the new role of cyber security specialist, in 2023. Fardell spent 15 years working in intelligence roles for the UK's Ministry of Defence before moving into the National Cyber Security Centre (NCSC) to lead digital forensics investigations and incident response for public and private sector networks globally. Cyber underwriters Luke Ogunlaja and Kieran Shiret joined the team last year, and further appointments are planned.
Laila Khudairi, head of cyber & enterprise risk at Tokio Marine Kiln, said: "We have bold plans for Cyber and IP, and this change supports that. Our exceptional underwriting team pride themselves on their strong technical expertise and on delivering outstanding client service. Within the fast-moving world of cyber, ransomware attacks and data breaches are once again rising in frequency, effectiveness, and complexity. We have been writing Cyber for almost two decades, and we continuously look to innovate and offer our clients cutting-edge tools and services to help pre-empt, and address, the threats that they face.
"Tokio Marine Kiln's renowned claims team offers a wealth of expertise in both Cyber and IP. In this landscape, having a longstanding and proven claims history is a critical differentiator."