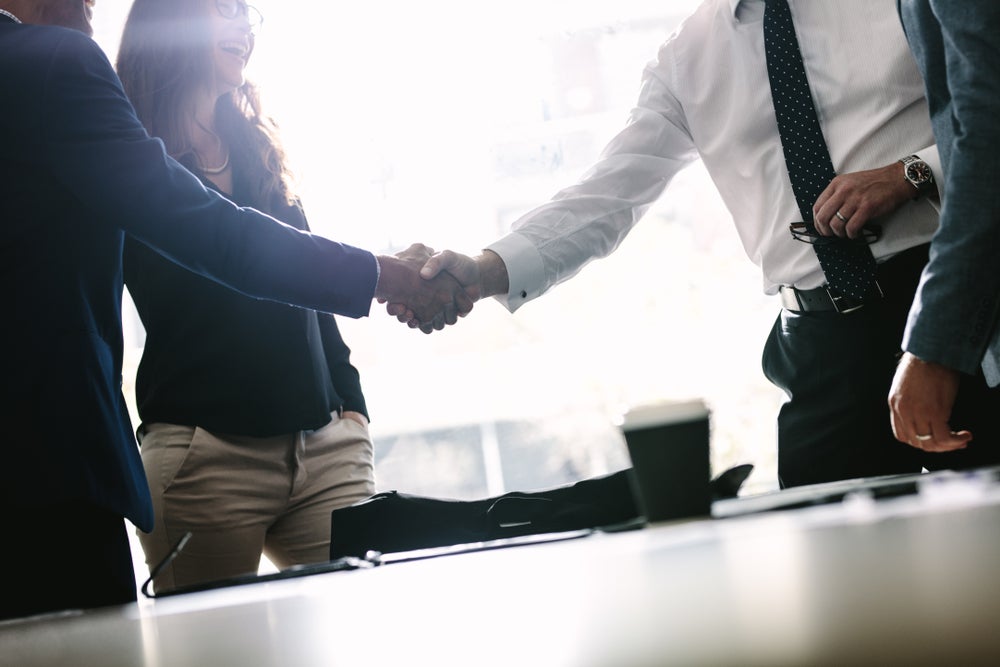 Specialty reinsurer Third Point Reinsurance has announced the acquisition of a minority stake in Bermuda-based start-up Arcadian Risk Capital.
Established as a managing general agent (MGA), Arcadian is led by industry executive John Boylan.
The new startup, which received approval from the Bermuda Monetary Authority, will launch its writing business on 1 October. Initially, it will write Excess Casualty and Professional Lines.
Third Point Re said it will support by offering insurance paper and capacity to the MGA, in addition to investment.
Third Point Re CEO Dan Malloy said: "Our entrance into the Bermuda insurance market continues the company's transformation into a specialty re/insurer.
"This partnership with a market-leading group of underwriters, who can build a profitable book of business using Third Point Re Bermuda's balance sheet, occurs at a time when the market needs strong new participants."
Arcadian founder and CEO John Boylan added: "I am delighted to announce the establishment of Arcadian in Bermuda and pleased to have Third Point Re as a partner. This is an exciting time as market conditions in casualty lines started to improve in 2019, bringing significantly increased rates and resulting in a hardening market in the first quarter of 2020.
"The capacity from some of the main providers in the market has contracted and there is a gap for a well-capitalised company with no legacy business and an experienced team of underwriters at its helm."
Earlier this month, Third Point Re signed a definitive agreement to acquire multi-line insurer and reinsurer Sirius International Insurance Group for $788m in a cash-and-stock transaction.