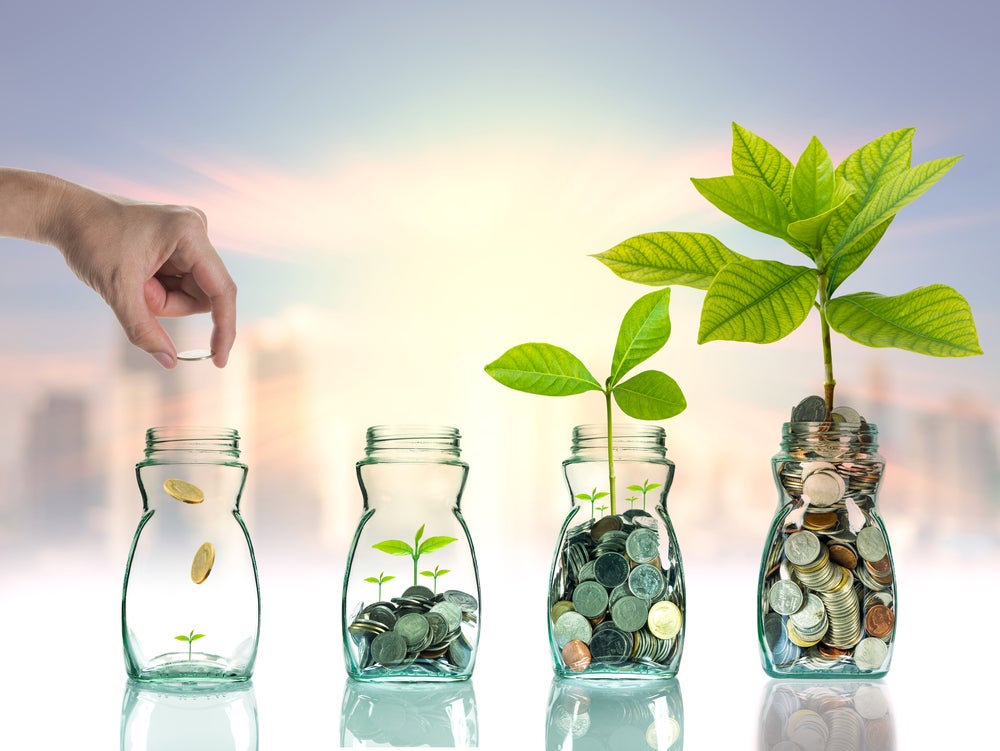 Tensorflight, an American insurtech start-up, has raised $2m in an investment round led by insurance industry investors HSCM Bermuda and Nephila.
Additional investors who participated in the funding round include ff Venture Capital, Hemi Venture and other investors.
Leveraging machine learning and geospatial imagery, Tensorflight enables property and casualty insurance companies to better assess risks and understand portfolio exposures.
Managed by former Google and Microsoft engineers, Tensorflight intends to use the proceeds to further expand its computer vision risk assessment service for commercial property insurers.
Using satellite images, Tensorflight can automatically evaluate various property attributes, including building footprints, construction type, roof pitch and geometry, and number of stories in minutes. The technology allows insurers to provide quotes based on the best possible information.
Tensorflight co-founder Robert Kozikowski said: "We are excited about continuing our journey of automating commercial property insurance.
"We will use the additional funding to expand the team with a head of sales in New York or New Jersey and engineering in Warsaw or New York."
ff Venture Capital partner Adam Plotkin said: "Tensorflight is a perfect illustration of our strategy to invest in companies that apply cutting-edge AI and machine learning models to solve specific, valuable problems in industry verticals.
"They have designed and produced a solution that will significantly improve the speed and accuracy of property assessment for real-time pricing and underwriting for commercial property insurance."
Tensorflight was one of the firms in Plug and Play's latest accelerator batch for start-ups and insurtechs. 35 insurtech companies are signed on.
150 start-ups are participating in the programme.
The selected firms will participate in a three-month business development programme. They will also have opportunities to meet over 280 corporate partners. Furthermore, they will collaborate with corporations, VCs and other start-ups.
The start-ups taking part in the insurtech accelerator batch are:
AISense
AkinovA
Buddy
Carrot Rewards
Claimbot
Claimspace
Clearlaw
CyberFortress
CyberPolicy
CyStellar
Dowsure
Enigma
FitBliss
FloodMapp
Grove
Healthy Health
In The Car
Insurmi
Koffie
Luminant Analytics
MDGo
Bonzah
PAI Health
Pension Benefit Information
Planswell
PORTABL
REIN
SkyWatch
Slingshot Aerospace
Stratyfy
Surround Insurance
Taloflow
Tensor Flight
The Detection Group
True Flood Risk