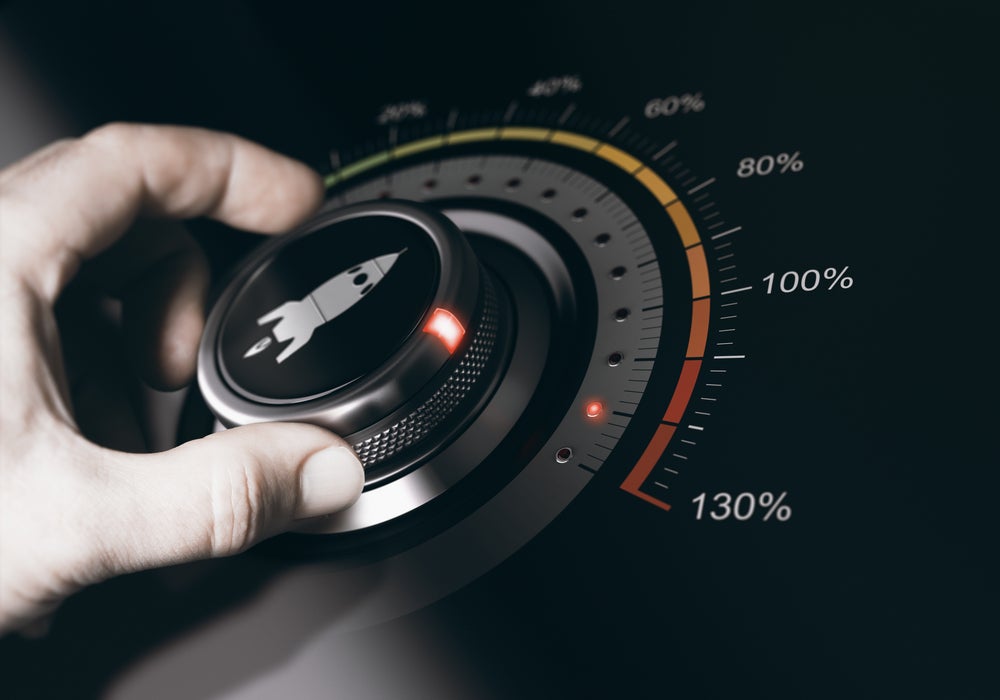 Plug and Play has launched its latest accelerator batch for start-ups and insurtech. 35 insurtech companies are signed on.
150 start-ups will be participating in the programme.
The selected firms will participate in a three-month business development programme. They will also have opportunities to meet over 280 corporate partners. Furthermore, they will collaborate with corporations, VCs and other start-ups.
"We strive to bring new ideas into industries in need of innovation," says Saeed Amidi, Founder and CEO of Plug and Play. "This batch of start-ups will help create new revenue streams for our partners, increase customer satisfaction, and really move these markets forward for the better."
Who's in the batch?
The programme covers seven sectors: Enterprise 2.0, Health, Insurtech, Internet of Things, Mobility, Real Estate & Communication, and Travel & Hospitality.
The start-ups taking part in the insurtech accelerator batch are:
AISense
AkinovA 
Buddy 
Carrot Rewards 
Claimbot 
Claimspace  
Clearlaw 
CyberFortress
CyberPolicy
CyStellar 
Dowsure 
Enigma
FitBliss 
FloodMapp 
Grove
Healthy Health 
In The Car 
Insurmi 
Koffie 
Luminant Analytics 
MDGo
Bonzah 
PAI Health 
Pension Benefit Information
Planswell 
PORTABL 
REIN 
SkyWatch 
Slingshot Aerospace 
Stratyfy
Surround Insurance 
Taloflow 
Tensor Flight 
The Detection Group 
True Flood Risk
Mike Minett, Founder and CEO, Portabl, says: "Joining Plug and Play's Insurtech Batch is an incredible opportunity to accelerate our launch plans. Millions of freelance, gig and self-employed workers are being left uninsured and unprotected because they don't have access to the flexible, affordable range of services they need and deserve.
"We're building a new, global community of people who relish the freedom and variety that the new working world offers, but who don't want to have their health or wealth compromised by leaving behind the financial and benefits support systems of the traditional corporate world.
"Portabl is going to tap into the massive pool of talented men and women who are consulting, self-employed, freelance or gig economy workers who need insurance and benefits that are fit for purpose for this new world of work."
Insurtech Europe, Plug and Play's platform in Germany, has also picked 18 start-ups for its development round.