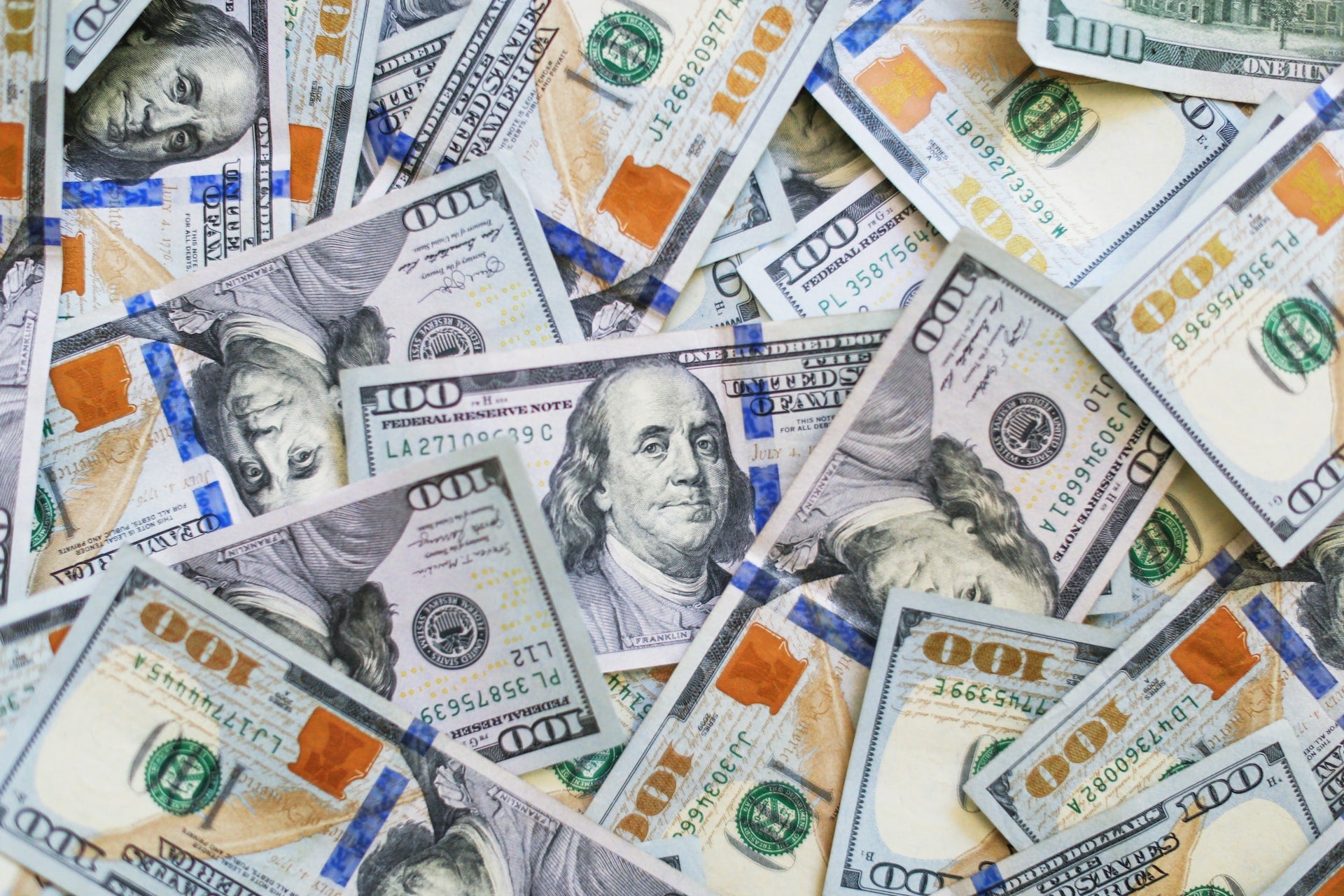 Swiss Re has completed a $700m multi-year stop-loss transaction, which was led by US-based JP Morgan, to bolster underwriting capabilities and expand operations.
The alternative capital transaction is aimed at providing protection against severe underwriting losses across the reinsurer for the financial years 2023–2027.
In addition, the capital infusion is anticipated to benefit Swiss Re's regulatory and ratings capital requirements as well as allow it to expand its operations in a favourable market environment.
Swiss Re Alternative Capital Partners head Philipp Rüede said: "This transaction with JP Morgan effectively provides Swiss Re with cost-efficient capital that can be deployed in the current attractive market.
"This deal also represents another important step on Swiss Re's Alternative Capital Partners' journey, where we are increasingly using alternative capital to address our wider capital management needs, with the objective of lowering Swiss Re's cost of equity."
JP Morgan and its institutional investor base provided the funding, which can be increased to $1bn in size.
The transaction builds on Swiss Re's $1.15bn hybrid deal with JP Morgan in April 2022.
Of the $1.15bn, the US banking major agreed to provide $1bn financing via a senior loan.
Swiss Re's Alternative Capital Partners segment includes both its retrocession management and sell-side ILS capabilities, enabling the group to use external capital as it expands operations.
Recently, Swiss Re signed a deal with automotive technology company Luminar to improve safety and assisted driving.