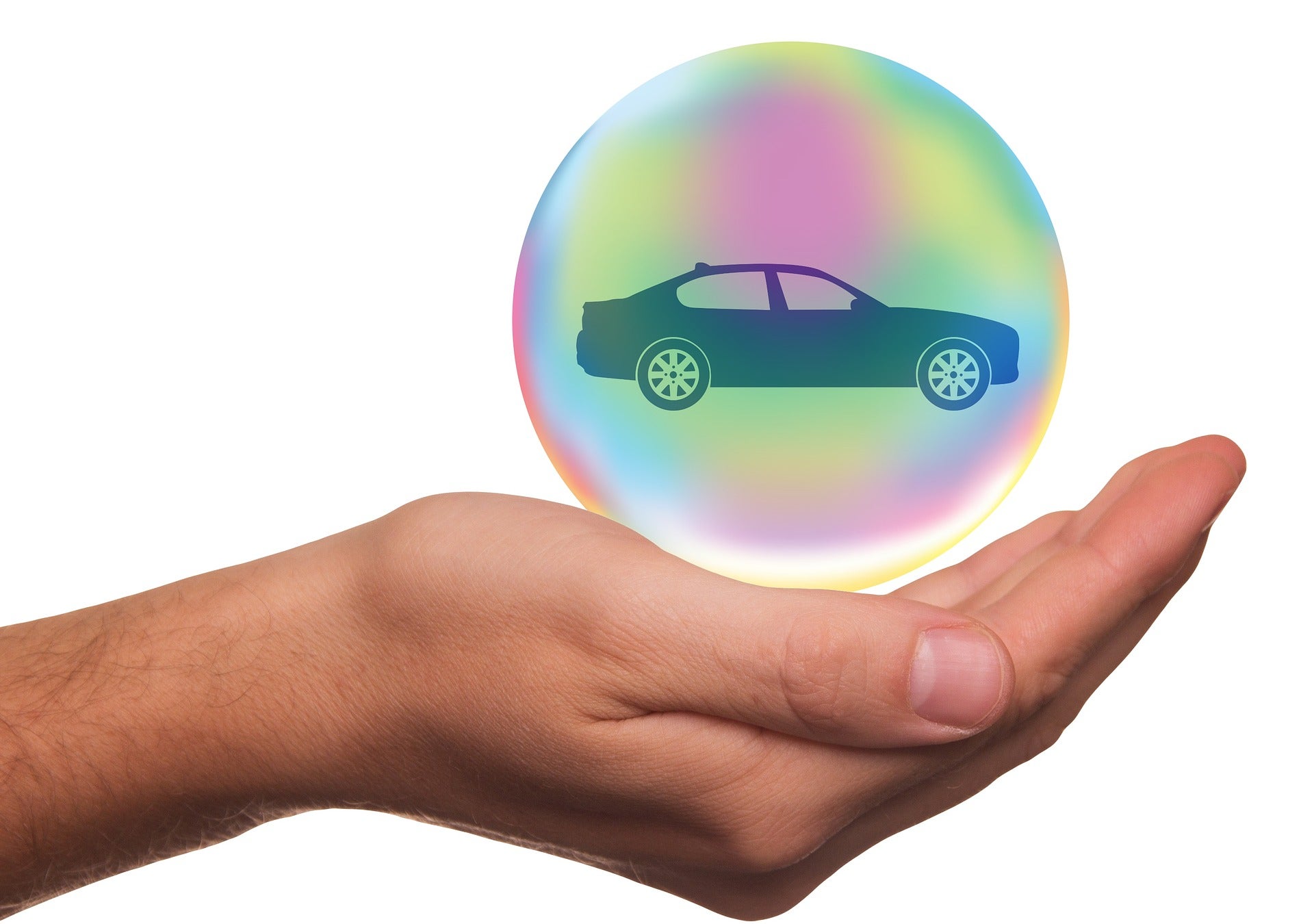 Swiss Re has entered into an exclusive alliance with automotive technology company Luminar to enhance assisted driving and safety.
Under the tie-up, both firms will review and calculate the on-road performance and safety enhancements of consumer and commercial vehicles that feature Luminar's lidar and proactive safety technologies.
The partnership will focus on both the industry stakeholders and beneficiaries of Luminar's proposed insurance plan.
Luminar seeks to test its capabilities to avert accidents and consequently reduce insurance claims, through the alliance.
This could significantly reduce the consumers' insurance cost when they drive vehicles equipped with Luminar technology, according to the firm.
After collecting and analysing those vehicles data, Swiss Re will provide them to Luminar and its clients that comprise key insurance providers across the world.
Luminar founder and CEO Austin Russell said: "Reduction in accidents and lives saved with Luminar-equipped vehicles will naturally drive lower cost of car insurance and savings to consumers.
"Just as the introduction of electric vehicles has reduced the cost of energy to the consumer, Luminar-equipped cars can reduce the cost of insurance.
"We're collaborating with Swiss Re in order to accelerate this process and give consumers the economic credit they deserve."
Furthermore, Luminar is set to roll out its own insurance plan that will be led by Alex Tsetsenekos.
Luminar Insurance is anticipated to be launched for consumers of production vehicle models that feature Luminar technology next year. It will initially be introduced in the US.