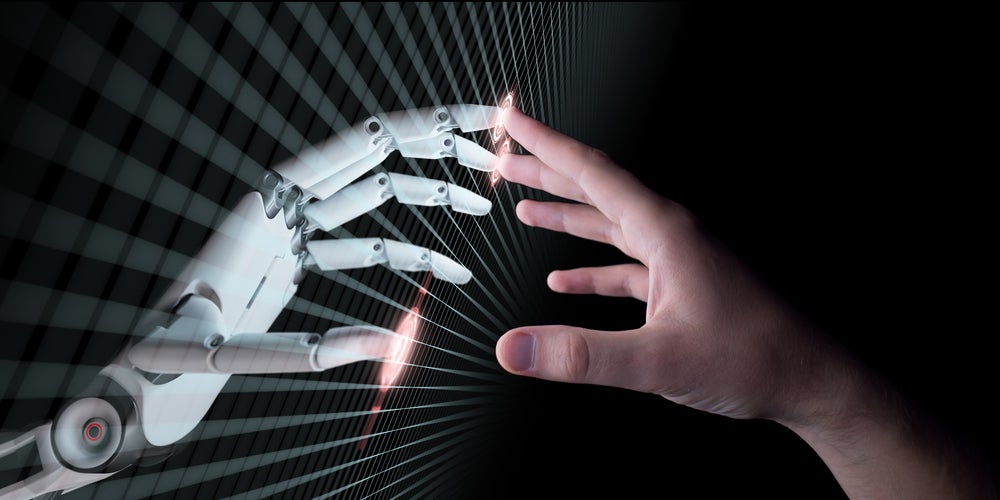 Zurich-based re/insurance firm Swiss Re has teamed up with Diameter Health to develop a scalable solution that will use electronic clinical health data for life insurance underwriting.
Focused on health data optimisation, Diameter Health transforms raw patient data into interoperable data for healthcare organisations.
Its platform allows organisations relying on various healthcare data streams including health plans, Health Information Exchanges (HIEs), healthcare IT, life insurers, and health systems to get more value from their data.
Through the partnership with the firm, Swiss Re aims to enable life insurers enhance underwriting speed and quality.
The re/insurer will use the Diameter Health technology to deploy clinical health data across different use cases in order to support quicker, affordable, and more accurate underwriting and pricing.
This data enables insurers to expedite the time from application to issue and lower costs, thereby leading to a fair underwriting process, stated Swiss Re.
Diameter Health CEO Eric Rosow said: "Our health data optimisation technology will enable Swiss Re to transform rapidly growing volumes of raw digital health data into a strategic asset.
"We look forward to working together to apply this data to make a meaningful difference for insurers and the people who seek to purchase insurance."
The initiative will initially be launched in the US, with integration of the technology into Swiss Re's existing Magnum Underwriting Solutions suite. The enriched data can be automated through Magnum's core underwriting rules to facilitate precise risk assessment.
This aims to do away with the challenges typically faced in this space with slow, paper-based               processes and complexity of data.
The US alone sees one billion health care encounters annually, with over one million different medical codes tracked by hundreds of different vendors. This leads to disorganised data that cannot be used effectively for underwriting purposes.
Swiss Re head of Global L&H Underwriting and Medical Reinsurance Jolee Crosby said: "Being able to accurately use electronic health record data is one of the biggest challenges for Swiss Re's clients. This urgency certainly increased due to the COVID-19 pandemic which magnified the difficulties of collecting physical medical records from doctor's offices or through intrusive home visits.
"By combining Swiss Re's risk knowledge with Diameter Health's technology, we cut through complexity and can offer a range of innovative options that enable our clients to use clinical data to effectively assess and confidently price biometric risk."
Last October, Swiss Re struck a strategic partnership with Daimler Insurance Services to establish a new automotive and mobility insurance venture, dubbed Movinx.