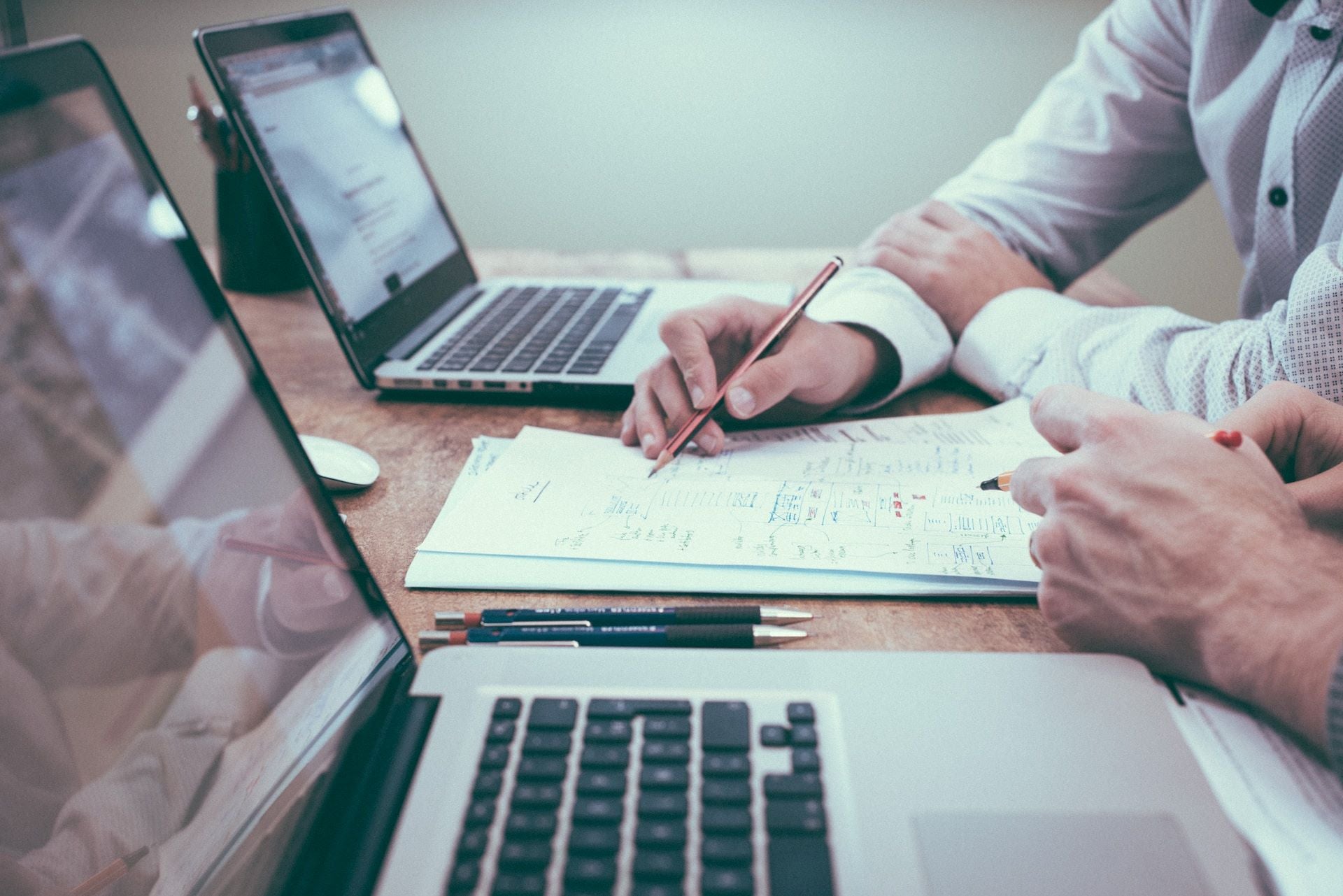 Swiss Re Corporate Solutions (CorSo) has named Adrian Hall as the new head of UK, Ireland, South Africa and EMEA Wholesale, replacing Melanie Slack.
Slack is retiring after a 22-year term at the group.
She has worked in multiple leadership roles at Swiss Re since joining the group as the life & health technical chief underwriter for Europe, Asia and Latin America in 2001.
In 2021, she took on the role of UK, Ireland and South Africa head at Swiss Re Corporate Solutions.
Currently serving as the business' Canada head, Hall will move to London, UK from Toronto, Canada, to assume the new responsibility on 1 September 2023.
In the new role, he will report to Swiss Re Corporate Solutions EMEA CEO Nina Arquint.
Hall joined Swiss Re Corporate Solutions as the head of Canada in 2017, with responsibility for leading various aspects of the Canadian unit.
During his insurance career of almost three decades, he held senior leadership positions in Latin America, Canada, and the Middle East.
Going forward, he will focus on the continued roll-out of Risk Data and Services while spearheading the sub-regional teams based in London, Dublin and Johannesburg.
Arquint said: "With his strong leadership experience and outstanding industry knowledge, I'm convinced that Adrian is ideally positioned to drive Swiss Re Corporate Solutions' continued growth in the UK, Ireland, South Africa and the EMEA Wholesale markets."
Last week, Deanna Ong succeeded Lim Siong Guan as the new chairperson of Swiss Re Asia's board of directors.