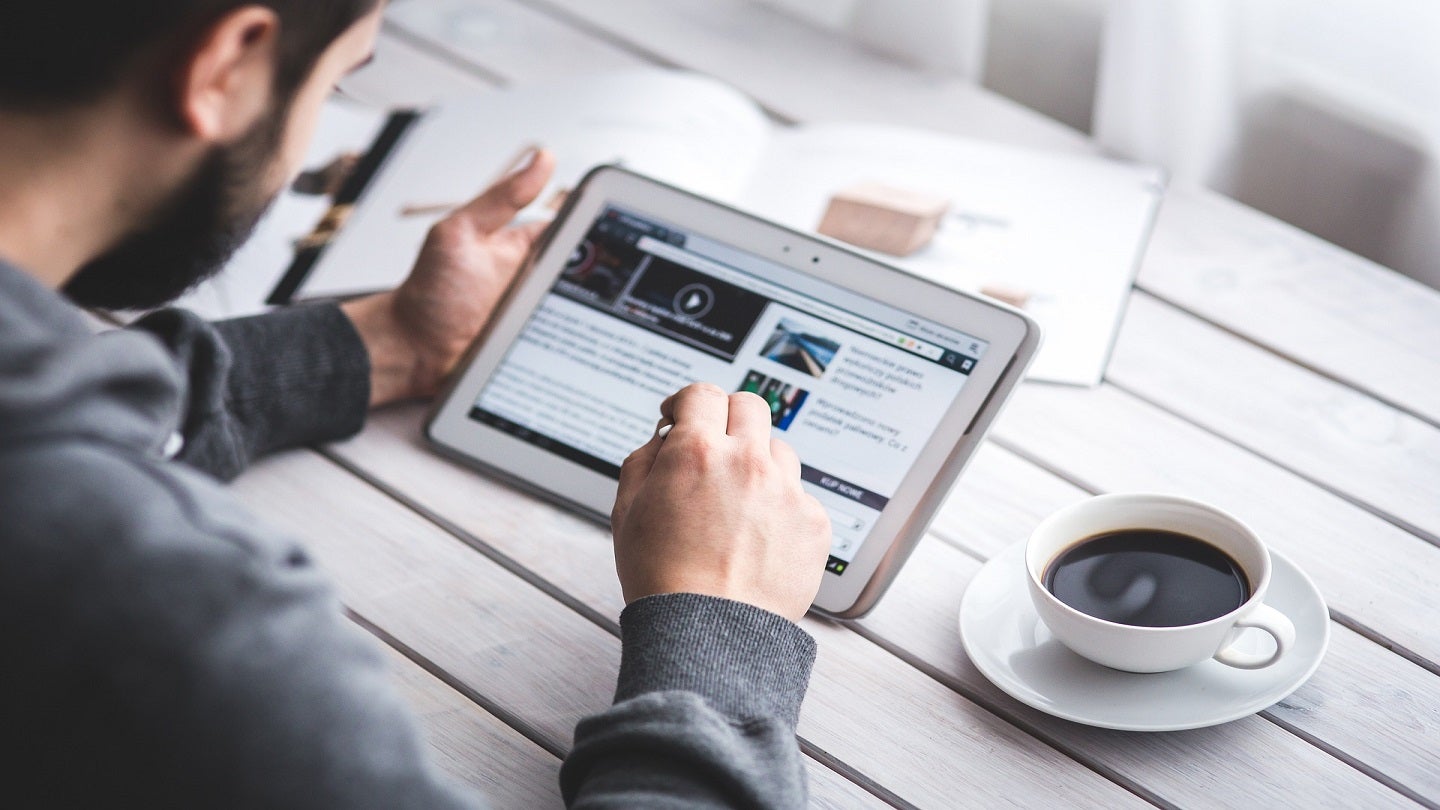 Swiss Re Reinsurance has entered into a strategic partnership with Des Moines, Iowa-based insurtech Benekiva to develop an integrated claims management platform.
The end-to-end claims management platform is expected to create operational efficiencies for life and health insurers and enhance the speed of claims management.
This platform will bring together Benekiva's claims administration system and Swiss Re's Claims Automated Rules Engine as well as its expertise in risk management.
Besides supporting digital claims intake, the platform will enable holistic workflow, correspondence, and document management, claims risk scoring and triaging, among others.
Being positioned as user-friendly, the digital platform will be accessible from any device.
Swiss Re Reinsurance Solutions global head for life & health solutions Carl Christensen said: "We understand the importance of making it easy to file a claim, have it processed, and receive payment quickly."
"We're thrilled to partner with Benekiva to offer a holistic, digital claims processing solution that can free up claims staff to focus on what matters most: helping customers through a very difficult time."
This solution is being designed to be flexible and scalable so that insurers can opt the version that suits their requirements.
Benekiva founder and CEO Brent Williams said: "Beneficiaries, like all modern consumers, expect an Amazon-like experience even when it comes to initiating claims.
"With Benekiva, insurers can reduce their claims cycle and processing times by up to 75%. The power of this partnership is set to elevate this even further, resulting in an improved experience for everyone involved."
 In March this year, Swiss Re  completed a $700m multi-year stop-loss transaction to bolster underwriting capabilities and expand operations.