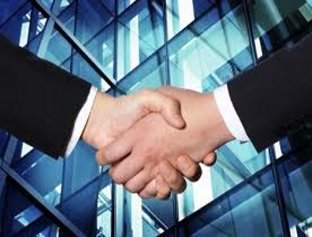 Primero Seguros Vida has approximately 600 thousand life insurance policies and premiums of $35m. It has a nationwide presence which is particularly robust in the cities that are considered strategic for SURA.
Grupo SURA said that this acquisition does not include Grupo Valores Monterrey´s car insurance business (Primero Seguros Autos) or its sureties business (Primero Fianzas).
Commenting on the acquisition, SURA Asset Management CEO, Andrés Castro, said: "This acquisition underscores the strategic importance of Mexico in our overall regional expansion, as well as our ability to integrate a more comprehensive range of products for our 6 million Mexican clients.
"Now we can attend their savings, investment as well as wealth management and protection needs, with the same success as we have been doing in various parts of the American continent up to now. Our purpose is to continue to build on SURA Asset Management's regional leadership so as to be able to stage an IPO in 2015," Castro added.
SURA Asset Management general manager in México, Xavier de Uriarte, said: "This purchase, together with the recent relaunching of our Annuity business, shall complement our range of more than 30 savings and investment products with new wealth management and protection alternatives for our clients in Mexico".
The transaction is subjected to the approval of the corresponding regulatory authorities in Mexico, which is expected to take a few months.
SURA Asset Management is a Latin America-based firm in retirement pensions and savings with an average market share of 21.9% in terms of assets under management in Mexico, Colombia, Chile, Peru, Uruguay and El Salvador.