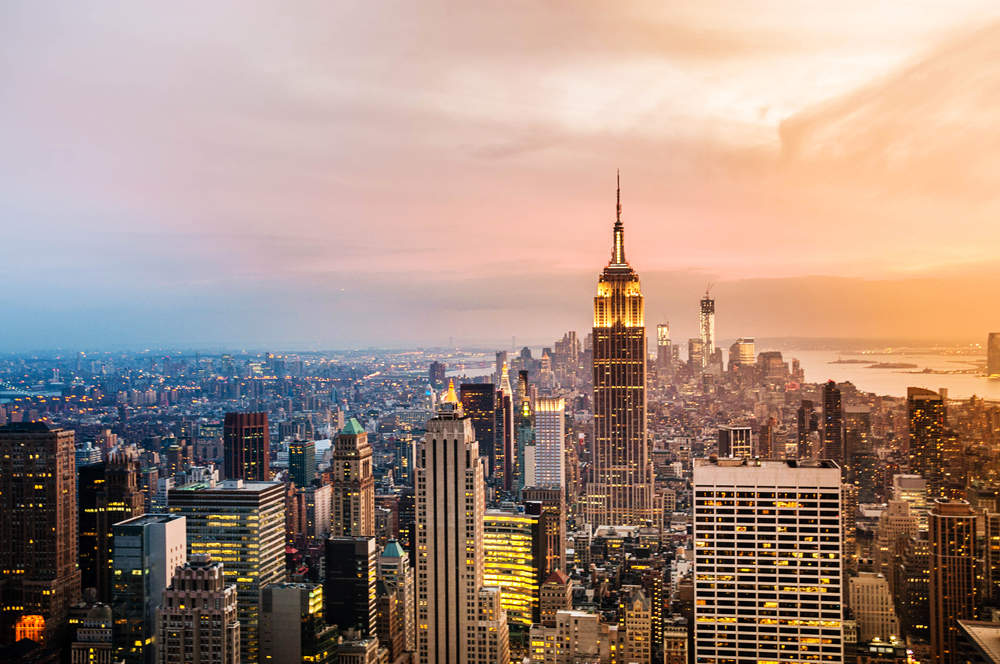 Sun Life US has extended its existing partnership with national insurance program manager The MGIS Companies for another 10 years.
The company, which joined forces with MGIS in 2006, will continue to serve the customised benefit needs of healthcare professional groups in the US.
Under the extended partnership, Sun Life remains as the exclusive provider of group disability and life insurance to MGIS' growing base of healthcare professionals.
Additionally, it will expand products and services to shared clients under the new agreement.
Sun Life US Group Benefits senior vice president David Healy said: "We're delighted to continue our partnership with MGIS, which is the market leader in insurance management services for healthcare professionals and has a longstanding commitment to healthcare practices.
"Our extended partnership will allow us to expand our rich coverages and services for healthcare professionals by pairing our benefits expertise with the deep knowledge of MGIS in serving the unique needs of this marketplace."
Sun Life is said to maintain a dedicated claim team for MGIS clients to help them get back on their feet after an illness or injury with the help of its clinical, vocational and occupational rehabilitation experts.
The companies will work together to offer solutions that will address the multifaceted income replacement needs of healthcare professionals.
MGIS president Jeff Brunken said: "We are very pleased to extend our partnership with Sun Life. Sun Life's commitment to innovation and high quality within the specialized healthcare professional disability insurance sector makes them the ideal partner for us.  We look forward to growing together and meeting the needs of our clients and brokers for years to come."
Last week, Sun Life US launched three Covid-19 insurance products, as part of its stop-loss offerings, to provide risk protection for self-funded employers if their employees become infected.