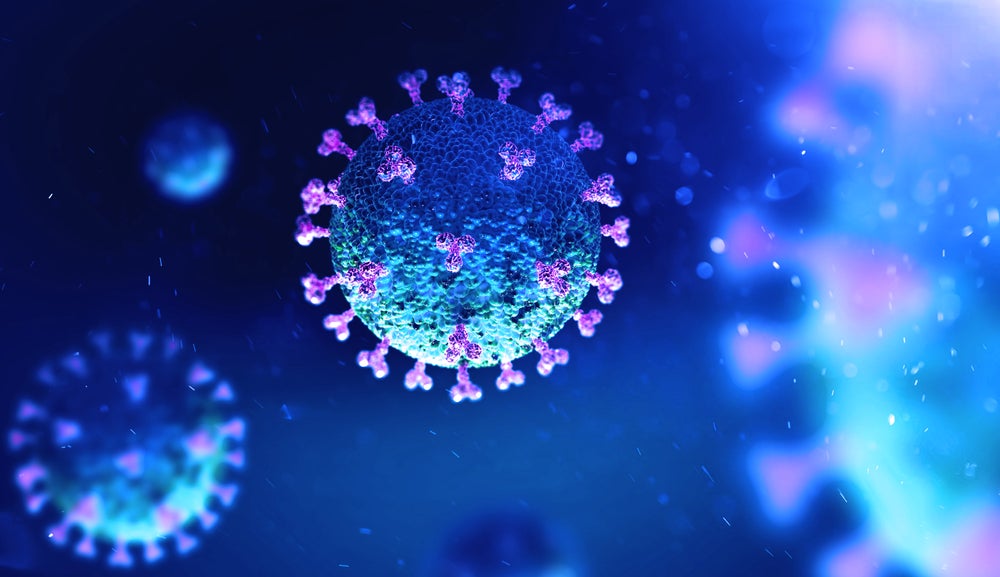 Sun Life US has launched three Covid-19 insurance products, as part of its stop-loss offerings, to provide risk protection for self-funded employers if their employees become infected.
The company's stop-loss insurance provides coverage to self-funded employers when they face expensive medical claims or higher-than-expected medical costs over the course of the year.
These new offerings include outbreak coverage, specific benefits and aggregate benefit, providing self-funded employers with options for additional financial protection based on their requirements.
Under outbreak coverage, if a certain number of employees test positive for coronavirus, the employer will be offered a benefit payment for eligible diagnosed employees, once a pre-determined threshold has been met.
Specific benefits offer reimbursement to the employer if an employee becomes hospitalised and charges reach the employer's stop-loss deductible. The benefit increases the amount of reimbursement to the employer.
Additionally,  employers can also choose for 'aggregate benefits' if the amount of Covid-19 claims cause health plan claims to surpass the aggregate stop-loss attachment point. In such cases, the offering will reduce the attachment point, leading to a larger reimbursement for the employer.
Sun Life US Stop-Loss & Health senior vice-president Jen Collier said: "These new solutions will allow our self-funded clients to stay focused on creating a safe working environment for employees while letting us provide more protection for higher than expected plan costs associated with the diagnosis, testing, and treatment of Covid-19.
"For employers that self-fund their own health plans, these products provide meaningful coverage that offers financial protection and also gives them continued peace of mind, allowing them to focus on running their businesses during these challenging times."
The company said that self-funded employers who are using workplace monitoring programme to facilitate safe return-to-work process and maintain a safe workplace are eligible for the company's Covid-19 protection.
Last month, Sun Life Financial set up a branch in Singapore to offer life insurance solutions to high-net-worth (HNW) clients.