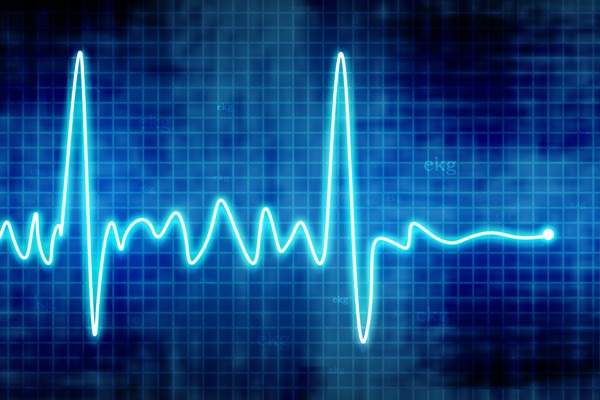 Sun Life Financial, a Toronto-based insurer, is set to introduce medical cannabis coverage to its group benefits plans.
Sun Life president and CEO Dean Connor said that the move was influenced by increasing interest from Sun Life's employer clients.
"Medical marijuana has become a very important part of their treatment program and pain management program," Connor added, referring to patients who are suffering from cancer, multiple sclerosis, HIV-AIDS and other medical conditions that require palliative care.
Beginning 1 March 2018, the plan sponsors with Sun Life will have the option to add the drug coverage to extended healthcare plans, ranging from $1,500 to $6,000 per covered individual per annum.
In order to become eligible for coverage, Sun Life plan members will have to fulfil specific criteria including an authorisation letter from a physician and registration with a medical marijuana producer licensed with Health Canada.
Further, Sun Life will carry out reviews at periodic interval of the growing body of clinical research supporting the use of medical cannabis for other conditions, and update its criteria if necessary.
The new offering comes at a time when the country moves to legalise cannabis for recreational use later this year and as the number of registered medical marijuana patients grows.
At the end of September 2017, there were over 235,000 medical marijuana patients in the system across Canada.
Sun Life offers health benefits coverage to more than three million Canadians and their families, or one in six Canadians.