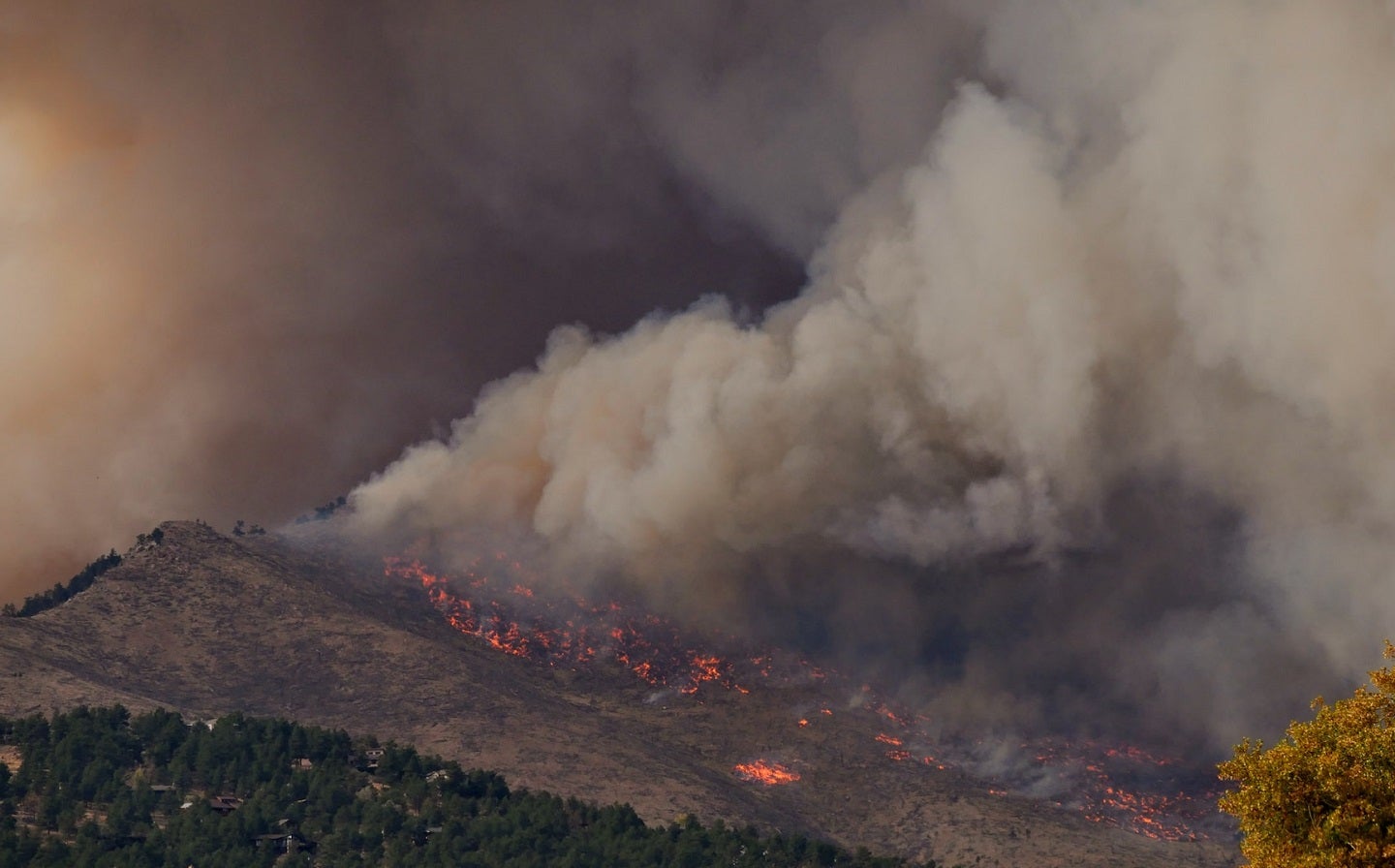 US-based home insurance provider State Farm General Insurance Company has announced its plans to stop the sale of new homeowner insurance applications in California, US.
It will not accept insurance applications including all business as well as personal lines property and casualty insurance plans.
However, this move excludes personal auto insurance schemes.
The firm's latest decision has been driven by increases in construction expenses due to inflation, swiftly rising catastrophe exposure and challenges in reinsurance sector.
This decision will not affect the firm's existing clients.
In a statement, State Farm General Insurance Company said: "We take seriously our responsibility to manage risk.
"We recognise the Governor's administration, legislators, and the California Department of Insurance (CDI) for their wildfire loss mitigation efforts.
"We pledge to work constructively with the CDI and policymakers to help build market capacity in California. However, it's necessary to take these actions now to improve the company's financial strength."
State Farm's decision indicates the increasing pressures to the availability and affordability of insurance in the wake of disasters triggered by climate-related events, unnamed experts told The Washington Post.
An evaluation by California Department of Insurance forecasted that by 2100, an average of 77% additional acres will burn annually in the state and insurance firms "may withdraw from offering insurance" amid deteriorating situation, the publication reported earlier.
State Farm added: "We will continue to evaluate our approach based on changing market conditions.
"State Farm independent contractor agents licensed and authorized in California will continue to serve existing customers for these products and new customers for products not impacted by this decision."