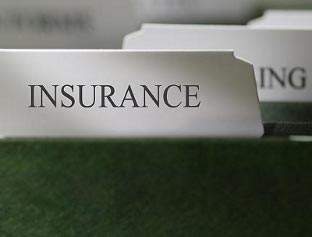 It's National Retirement Planning Week®, and boomers can find retirement income planning assistance all over the web and in the news media.
As 79 million baby boomers approach and enter retirement, they face challenges not encountered by previous generations, including reduced employee benefits, longer life spans, uncertainty about Social Security and Medicare and the rising cost of health care. The complexity of retirement planning can be overwhelming and the majority of boomers lack confidence in their ability to meet their retirement goals, according to the latest research by the Insured Retirement Institute (IRI).
"For baby boomers, retirement income planning is essential because the stakes are high. Some of them could live 30 years or more in retirement," said Kerry Geurkink, manager, Annuity Distribution Marketing for Securian Retirement Distributors. "Pre-retirees can start assembling the pieces of their retirement puzzles – 401(k) distributions, pension plans, and Social Security benefits – at Securian's Retirement GPS site."
Retirement GPS guides boomers and retirees through the planning process by clarifying the stages of retirement and explaining the questions and issues that arise along the way. "Points of Interest" on the Retirement GPS map include:
-Longevity risk
-Replacement ratio
-Sequence of returns risk
-Social Security
-Inflation risk
Securian is a member of the National Retirement Planning Coalition which developed another helpful website, Retire On Your Terms. Like Retirement GPS, this site offers useful information that pre-retirees can use to develop a retirement income plan that will help them retire on their terms.
Since 1880, Securian Financial Group and its affiliates have provided financial security for individuals and businesses in the form of insurance, investments and retirement plans. Now one of the nation's largest financial services providers, it is the holding company parent of a group of companies that include Minnesota Life Insurance Company and Securian Life Insurance Company, a New York admitted insurer.
Sponsorship of National Retirement Planning Week is led by The Insured Retirement Institute, a national trade group formed to build confidence in the value and viability of the insured retirement strategies that incorporate individual annuities.