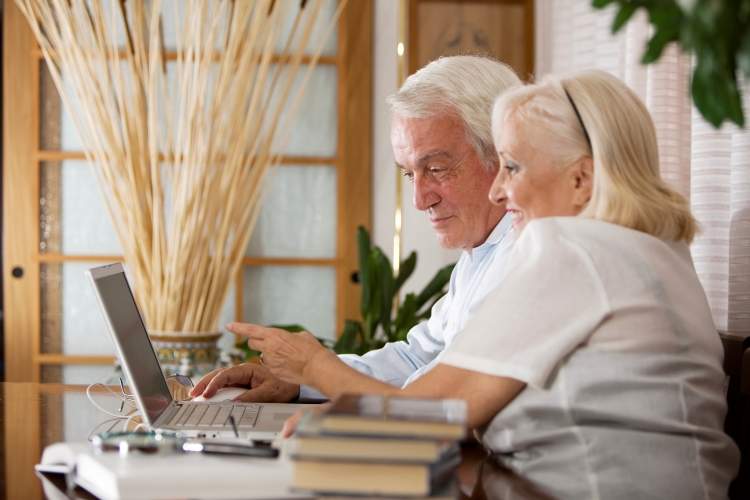 Spruce has partnered with reinsurer Munich Re to make cost-effective title insurance based on automation available in the US market.
The partnership, which brings together the technical and risk expertise and financial strength of the reinsurer with Spruce's proprietary API-driven technology, aims to make title insurance affordable.
Additionally, homeowners, investors, and lenders in the US will continue to have access to Spruce's digital real estate transaction process.
As part of the tie-up, American Digital Title Insurance Company, which is owned by Munich Re's Digital Partners, will underwrite the title insurance.
Spruce CEO and co-founder Patrick Burns said: "The consumer experience is at the core of our mission and values.
"Our automated underwriting paired with the backing and security of Munich Re allows us to offer lower pricing for title insurance and a best-in-class experience for lenders, real estate companies, and consumers. As a result, we can further reduce the friction in real estate and mortgage transactions for all involved, bringing us closer to a one-click checkout for real estate transactions."
The latest partnership with Munich Re follows Spruce's ongoing alliance with Munich Re Ventures, which is an investor in the proptech company.
Digital Partners North American CEO and American Digital Title Insurance Company director Dave Brune said: "The partnership aims to offer a faster and more efficient product for mortgage lenders, investors, and consumers.
"At Digital Partners, we're partnering with tech startups that are using new tools to improve the entire insurance process for distributors and consumers alike. We're excited to support Spruce's unique tech-focused approach to alleviate some of the pain points for homebuyers and the mortgage industry."
Founded in 2016, Spruce collaborate with mortgage lenders, real estate investors, and proptech companies to fulfil real estate transactions in all 50 states and DC.
Meanwhile, Munich Re recently completed a $15m reinsurance transaction with Sri Lanka-based life insurer Softlogic Life Insurance.