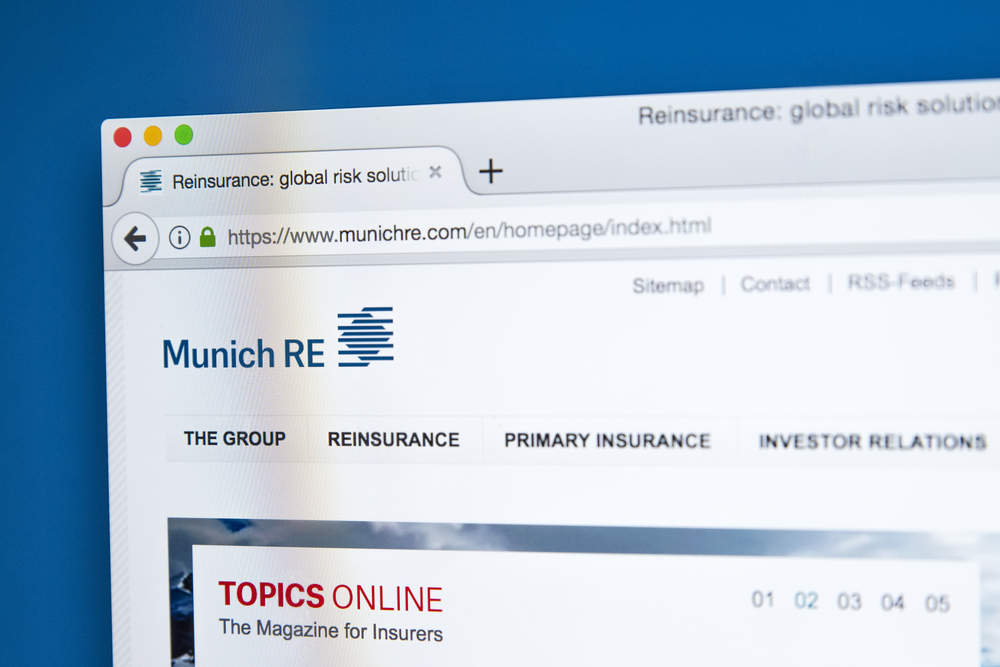 Munich Re has reportedly completed a $15m reinsurance transaction with Sri Lanka-based life insurer Softlogic Life Insurance.
The deal said to be an important step for Softlogic Life in the South Asian Life and Health Reinsurance space. It competed in March this year.
According to reports, the company also signed deals with Development Financial Institutions Finnish Fund and The Norwegian Investment Fund for Developing Countries.
Norfund and Financial together signed a $ 15m Tier II Subordinated Debt transaction with the company last month. The fund will support the further development of the company's business objectives.
Softlogic Life Insurance chairman Ashok Pathirage said: "These investments by NorFund, Finnfund and MunichRe are a testament to the solid work we have put into building Softlogic Life into a formidable business in Sri Lanka's insurance industry."
Munich Re India Branch Life and Health managing director Srinivasa Rao said: "MunichRe enjoys a long standing relationship of over fifteen years with Softlogic Life and has introduced a number of product initiatives that have performed well for our partnership.
"This Financial Reinsurance transaction heralds the next generation of cooperation where we are pleased to be part of an exciting future."
Softlogic Life is said to the third-largest life insurance company in company in Sri Lanka.  It currently owns a 16.2% share of the national market, which is said to be more than double it owned five years ago.
Pathirage added: "We are always keen to develop our operations by utilising international expertise and together with Leapfrog Investments who are shareholders of the Company we are continuously assessing possibilities to improve our capabilities even further."