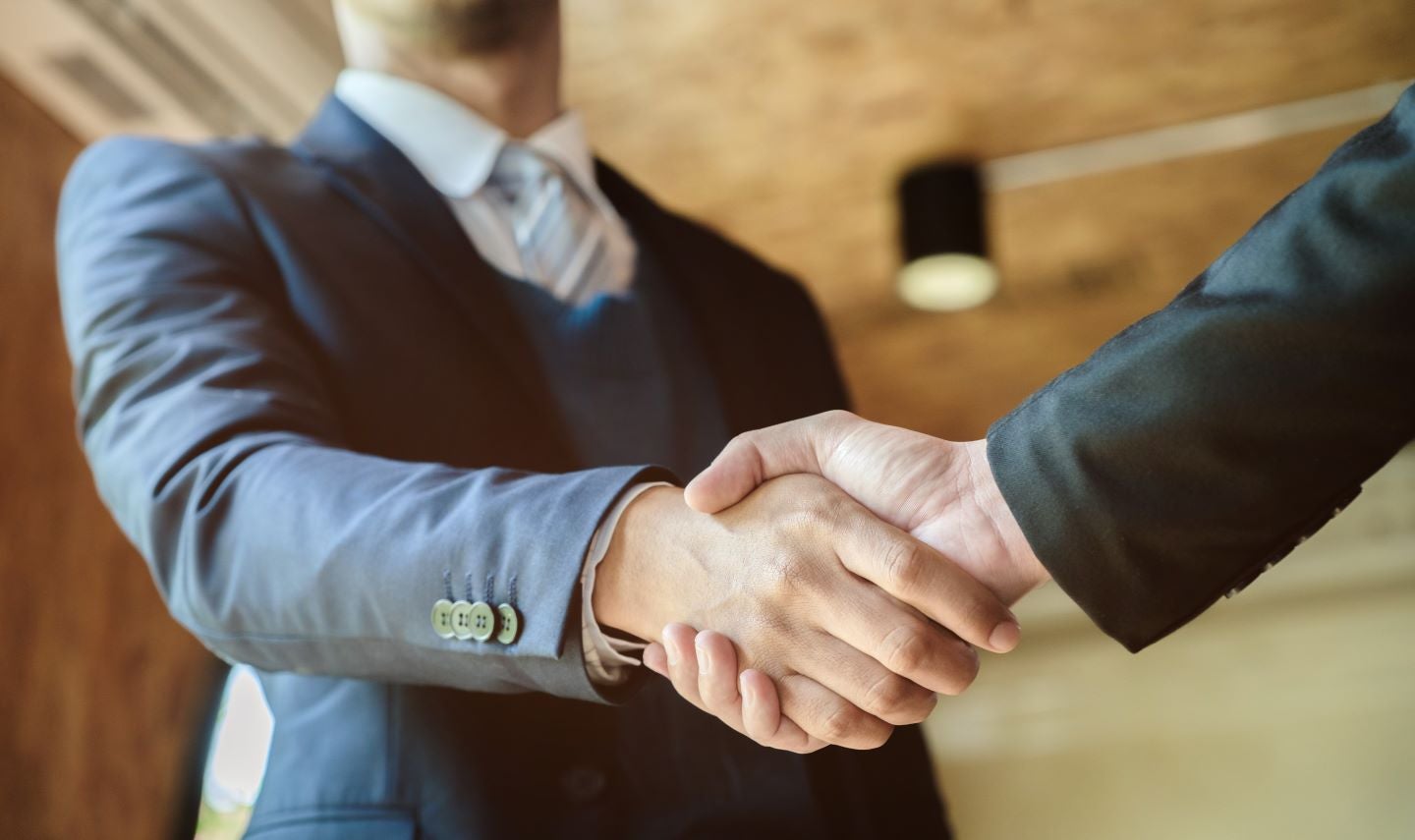 Sompo International has named Eric Herbelin as the new country manager for the insurance business in Switzerland.
In the new role, Herbelin will report to the company's Continental Europe Insurance president Ralph Brand and will be based in Zurich.
Prior to joining Sompo International, Herbelin served the role of president and CEO for Manitoba Public Insurance in Canada.
He also served in various senior leadership roles at Swiss Re in the US and Switzerland regions apart from working with Zurich Insurance in Switzerland.
Herbelin earned an executive MBA from the International Institute for Management Development in Lausanne, Switzerland.
Commenting on Herbelin's appointment, Brand said: "Eric is a proven leader with deep experience in growing and transforming insurance businesses across markets and product lines, both in Switzerland and abroad.
"Having been granted our licence to conduct primary insurance in Switzerland earlier this year, he is the perfect choice to lead our expansion strategy of growing our presence and business in this important market."
The company recently revamped its commercial P&C insurance business leadership team in the UK region by appointing Bob Thaker as the CEO.
As part of the changes in leadership, Ian Keegan was appointed to manage the London Market wholesale and speciality unit while Mike Reid will now manage the commercial lines segment in the region.