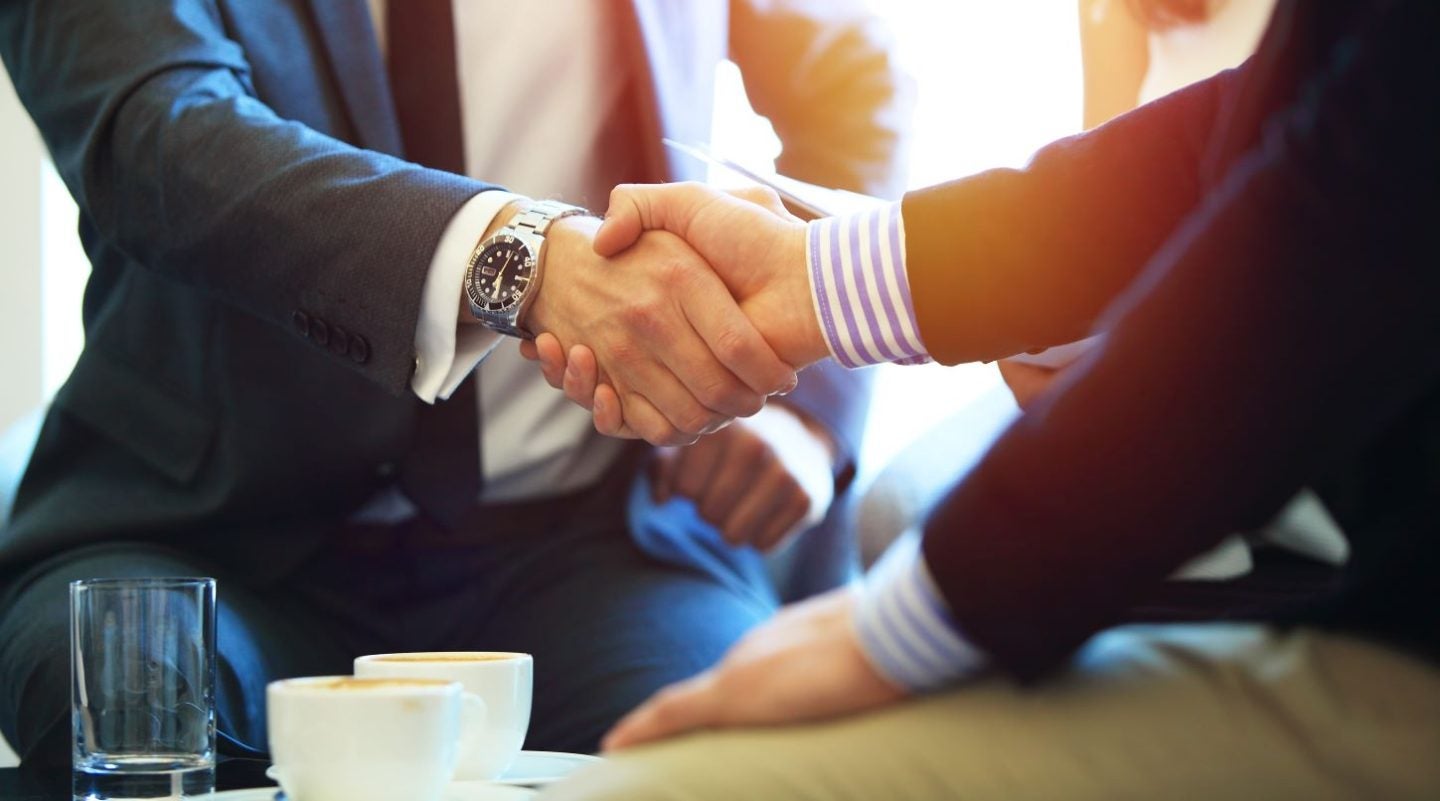 Property and casualty (P&C) (re)insurer Sompo International has revamped its commercial P&C insurance business leadership team in the UK by appointing Bob Thaker as the CEO.
As part of the leadership changes, Ian Keegan will now manage the London Market wholesale and speciality unit while Mike Reid will oversee the commercial lines segment in the UK. 
Thaker will report to the company's global markets CEO Julian James, while Keegan and Reid will report to Thaker.
Apart from these roles, the company also named Thaker as the CEO of its UK business legal entity while Keegan is set to serve the role of its chief underwriting officer.
These two appointments are subject to receipt of approval from the regulatory authority.
Commenting on the leadership changes, James said: "Sompo International has a strong presence in the London Market and a growing footprint across the UK.
"With a dedicated Sompo UK leadership team, we can more seamlessly execute on our strategy and get closer to our broker partners and clients across the UK to provide solutions that are more aligned with their needs.
"We continue to simplify our structure while ensuring consistency in our underwriting appetite and risk controls across our commercial insurance businesses in Global Markets."
Recently, the company expanded its reinsurance business to Canada by naming Apundeep Lamba as the head of reinsurance business in the region.
Sompo also appointed Denise Sheehan as the senior vice president and head for North America accident and health reinsurance.