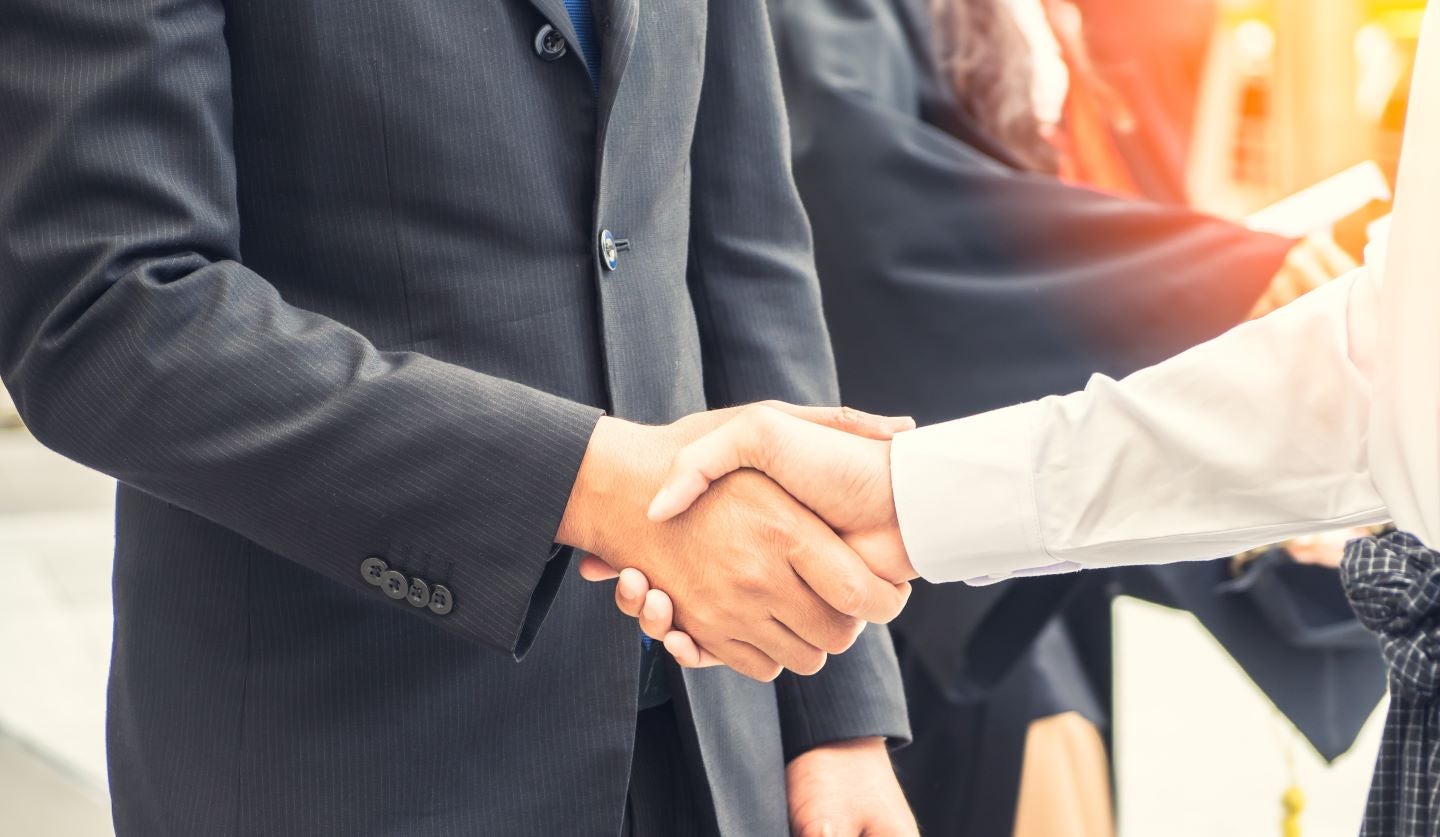 Sompo International has expanded its reinsurance business to Canada with the appointment of Apundeep Lamba as reinsurance head for the region.
The company also named Denise Sheehan as its senior vice president and head for North America Accident and Health Reinsurance.
Lamba will be based in Toronto, Canada, while Sheehan will serve the new role from Garden City, New York.
Sompo International North America Reinsurance president Margaret Hyland said: "Our ability to attract and retain experienced top-tier talent is a competitive advantage for Sompo International's Global Reinsurance team, particularly as we look to expand our product offerings and geographic footprint in pursuit of our strategic growth goals.
"We are thrilled to welcome Apundeep and Denise to the North America Reinsurance leadership team and I look forward to working with them to address the needs of our brokers and clients in the region."
The company also named Mondale Smith as the international operations deputy senior vice-president for its crop insurance platform, AgriSompo.
In the new role, Smith will report to AgriSompo International president Marji Guyler-Alaniz.
Smith will oversee the everyday global operations of the platform, including the management and development of risk portfolio and agriculture modelling for the European, Asia Pacific (APAC) and Latin American markets. 
He will also work along with the international operations team of the company.
In August 2023, Sompo International appointed Vicky Sarjeant as the new head of energy insurance for the region.