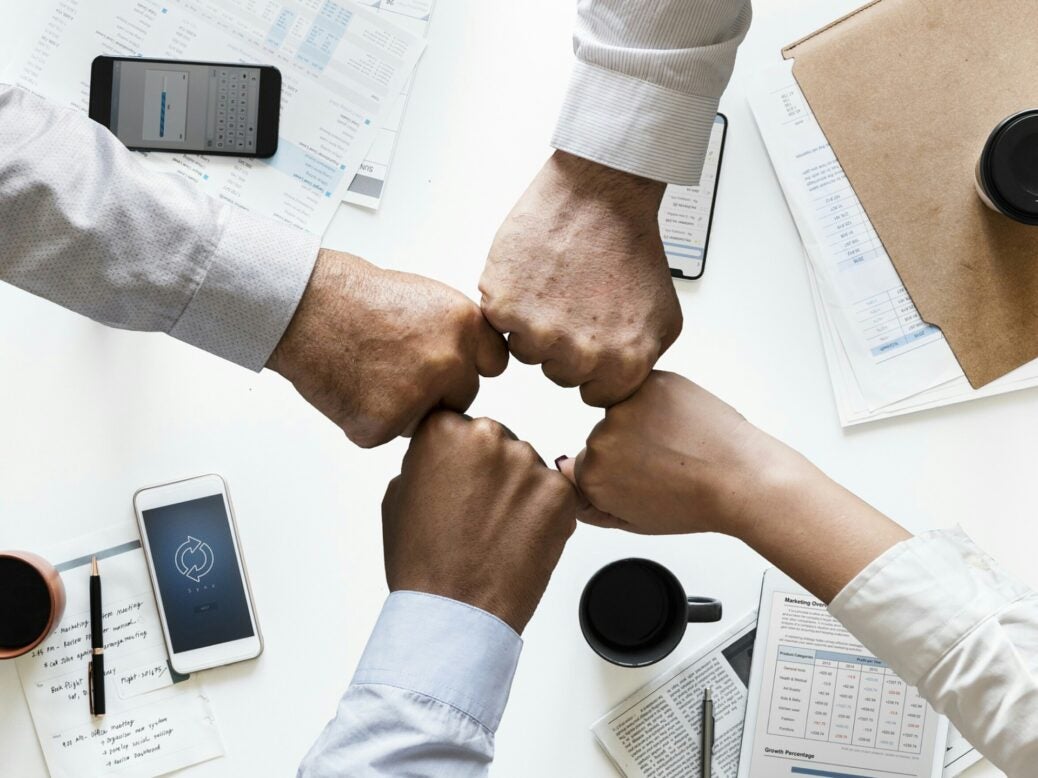 Reinsurer SiriusPoint has joined forces with advisory start-up Hestia Capital to expand its ability to access alternative markets.
SiriusPoint, which was created following the merger of Sirius Group and Third Point Re, has made an investment in the Texas based advisory start-up.
Hestia Capital will be primarily responsible for tracing and developing structured speciality insurance and reinsurance transactions.
It will also focus on insurance-related investments in underserved or specialized markets.
SiriusPoint president of global distribution Dan Malloy said: "Hestia's focus on the creation of new products to answer clients' risk management and capital needs is a valuable service in the current market.
"We look forward to working with them on a pipeline of innovative projects, including the complementary healthcare product we have recently launched together in Poland."
Hestia is established by industry executives Jean Francois Bahier and Peter Norris. They very recently headed up the Unique Risk Underwriting ("URU") division at AmTrust Financial Services.
Bahier said: "I am pleased to announce the establishment of Hestia in Texas and delighted to have SiriusPoint as a partner.
"We look forward to working with the entrepreneurial and innovative SiriusPoint team helping them to create risk management solutions for their clients."
Norris added: "Our relationship with SiriusPoint solidifies our participation in the (re)insurance market. We will shortly announce a partnership on the alternative asset side of our business"
In this transaction, SiriusPoint was represented by international law firm McDermott Will & Emery.
Furthermore, Hestia revealed plans to open additional offices in Europe if operations grow.
SiriusPoint launched its operations earlier this year with more than $3bn in initial capital.
The company was formed following the merger of Third Point Reinsurance and Sirius International Insurance Group in a $788m cash-stock transaction.