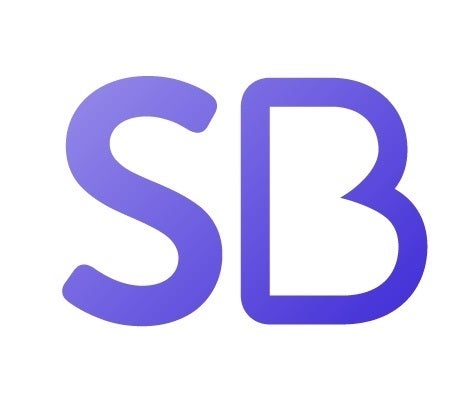 Boston-based digital insurance firm Simply Business has launched general liability insurance on digital submission system Appulate.
Appulate is used by retail insurance agencies to easily conduct business with their markets of choice.
In addition, it connects agents, wholesalers, MGAs, and carriers on one platform while streamlining the submission process. Harborway Insurance, presented by Simply Business, will participate on Appulate's panel of carriers as a general liability provider.
"Our partnership with Simply Business is based on a shared mission of driving digital transformation in the insurance industry," said Jeff Harris, president of Appulate.
"The addition of their comprehensive general liability product offering to our online platform enables us to equip our agents with the solutions they need to grow their businesses."
David Summers, group CEO of Simply Business, added: "Our mission is to provide small business owners comprehensive digital insurance solutions. As we continue to introduce our product offering to the agent distribution channel, it is important that we partner with companies like Appulate that share our commitment to simplifying insurance through automation and digital innovation."
Simply Business began in the UK and expanded to the US in 2017, calling Boston home. It holds thousands of customers and focuses on a customer-fist model, with simplicity, choice, and value.
Harborway Insurance policies are underwritten by Spinnaker Insurance Company and reinsured by Munich Re.
Appulate is working with more than 35,000 agents on how to generate quotes, expand business and communicate with carriers.