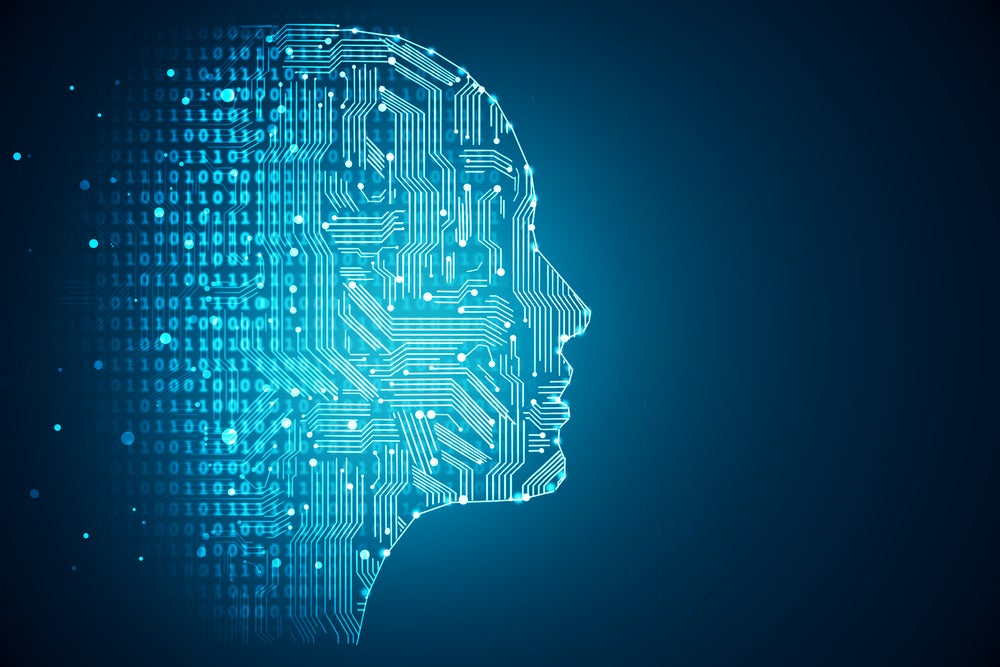 Simplifai, an AI automation solutions firm, has launched Simplifai InsuranceGPT, a custom-built, world-first GPT tool fuelled by the company's no-code AI-powered platform.
InsuranceGPT provides communication between insurers and their customers through the use of generative AI. As a result, it delivers fast, concise, and accurate responses in a secure way.
While many insurance firms have integrated and utilised ChatGPT or Google Bard, InsuranceGPT by Simplifai is the first to be trained specifically on information directly relevant to the insurance industry.
Benefits include:
Fitting into existing ecosystems by easily plugging into existing services;
Vigilence on security, and
Maintaining a "no code necessary" model.
Feedback on Simplifai InsuranceGPT
Jan-Michiel Cillessen, group COO of Van Ameyde Group said: "Van Ameyde's Claims platform, ECHO, has already benefited from the best-in-class AI automation that the Simplifai partnership provides. In addition, Simplifai's expansion to GPT technology will further solidify our leading position in the claims handling space. In order to even consider Simplifai as a partner, we also needed to ensure their continued strategic focus on security and compliance, as well."
Thomas Dinhoff Pedersen, CIO at Eika Insurance, commented: "The evolution of technology is not slowing down with the rapid development of AI and LLMs. That is why we are joining the reference board and taking a front seat together with Simplifai, to explore both current and future opportunities for responsibly leveraging AI and new technologies to improve our operational efficiency and customer experience. This is not the time to fall behind."
"The potential offered by generative AI is incredible, but a specially-built industry-specific GPT trained on insurance data is the only way to offset risks around security, data privacy and accuracy. InsuranceGPT grants us the ability to make our customers' employees even more efficient and effective, not to mention more valuable, while maintaining our commitment to privacy and security," added Bård Myrstad, Simplifai Co-Founder and CEO.