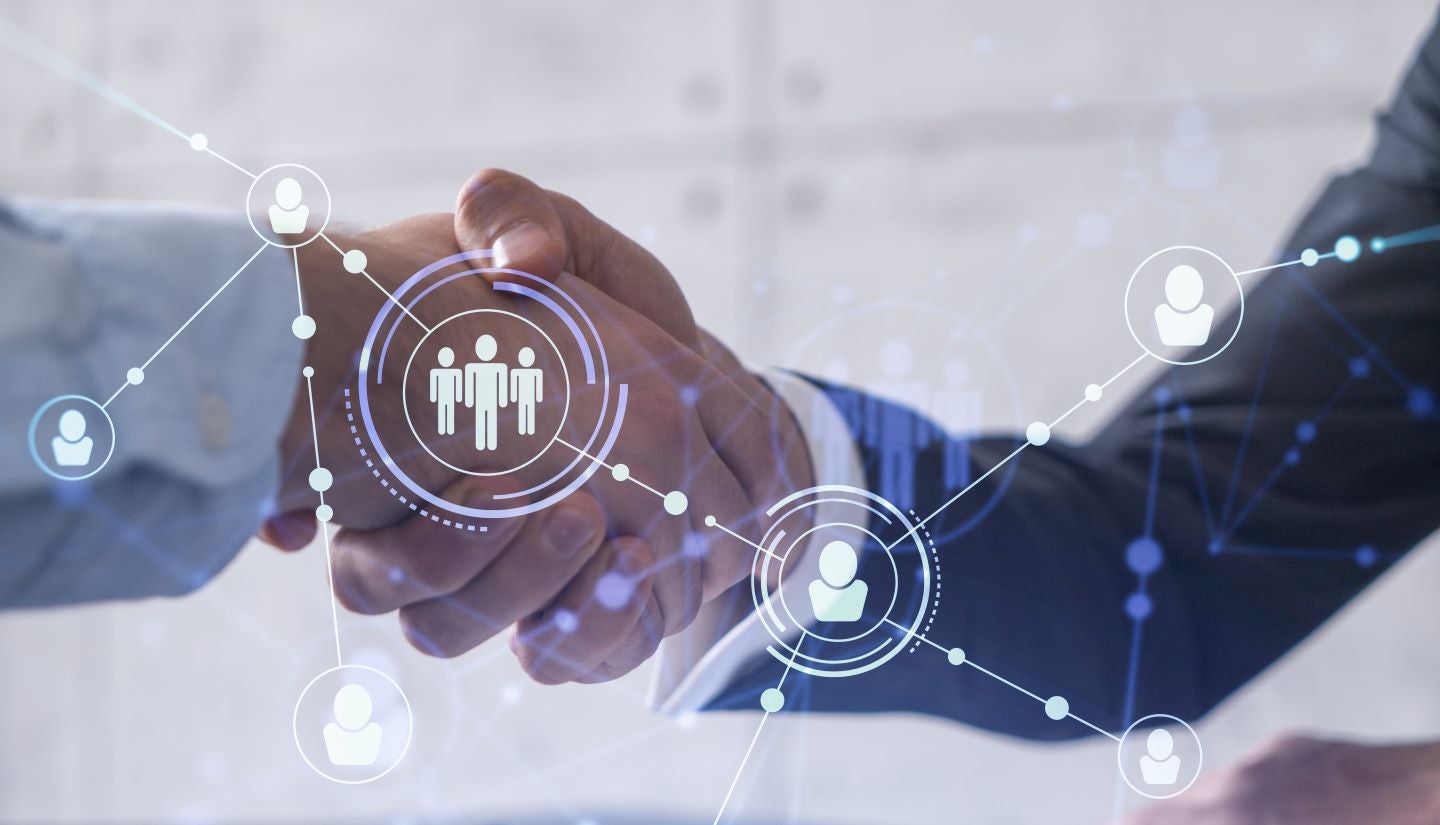 Fintech was the most talked about theme on Twitter with regards to insurance this week.
There were 135 tweets about fintech, followed by 129 tweets about insurtech and 76 tweets about global macro outlook. Artificial intelligence and digitalisation rounded up the top 5, both with 28.
Other themes in the top ten included geopolitics, climate change, innovation, regulation and technology.

Tweets of the week: 7-11 August 2023
Our signals coverage is powered by GlobalData's Disruptor data, which tracks all major deals, patents, company filings, hiring patterns and social media buzz across our sectors. These signals help us to uncover key innovation areas in the sector and the themes that drive them. They tell us about the topics on the minds of business leaders and investors, and indicate where leading companies are focusing their investment, deal-making and R&D efforts.