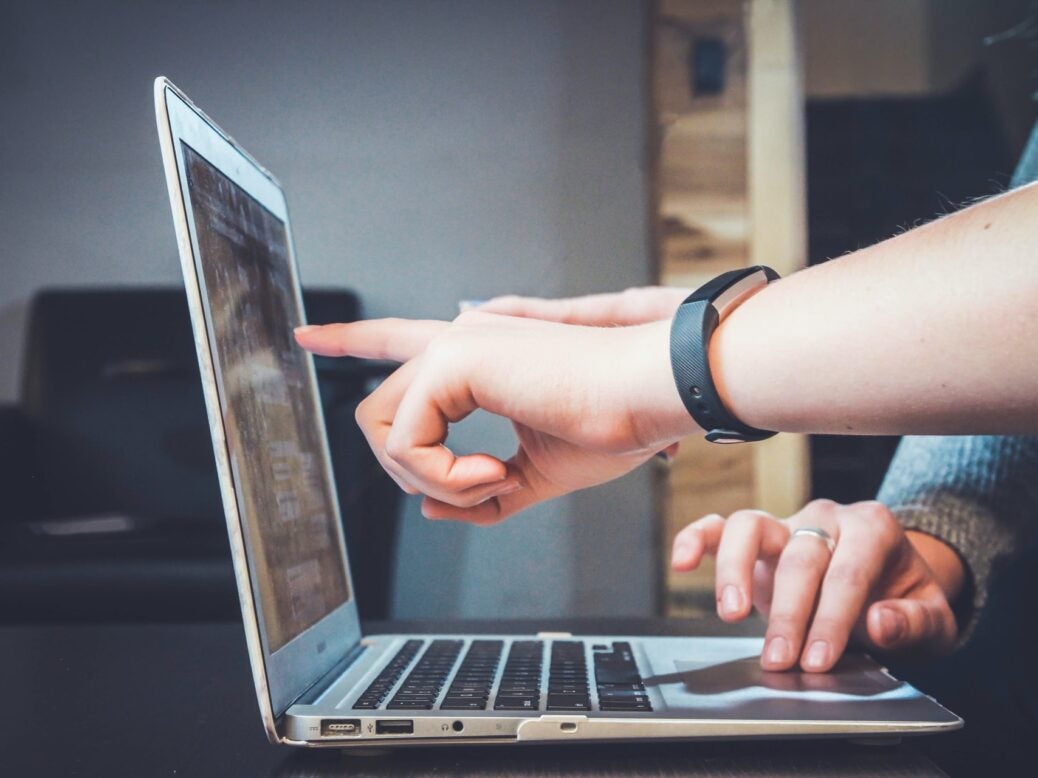 Signal Advisors , a tech-enabled distributor of annuities and life insurance, is set to build out an end-to-end platform for independent financial advisers.
The move comes close on the heels of the company's $10m Series A funding round led by General Catalyst in last December and its $6m seed financing round in July 2020.
Signal said it will invest the capital to expand its specialised platform for annuities to serve independent financial advisers.
The company launched its platform in last August to simplify the sale of annuities, including licensing and contracting, new business submission, and in-force policy management among other things.
This platform is claimed to send out agent commissions within one day of application submission, at no cost. It is led by its co-founders, CEO Patrick Kelly, CTO Kevin O'Hara, and president Jacob Cohen.
Commenting on the development, Kelly said: "We started with annuities, because advisers simply don't have great options for this technology today.
"But that's just the beginning. We want to provide independent financial advisers with an integrated platform. Whatever their needs, whatever their clients need, the technology and service can provide a seamless experience."
Cohen remarked that the financial services are all becoming tech-enabled, and they are converging.
"In the future, you might rely on your independent financial adviser for help with estate planning, taxes, insurance. They could sell you a term life policy and refinance your mortgage. Technology will make it commonplace for one trusted adviser to provide their client with great service across many offerings," he added.
In February this year, insurance broker Marsh tapped no-code enterprise application platform Unqork to develop a new platform to streamline its insurance placement and policy management services in the US.