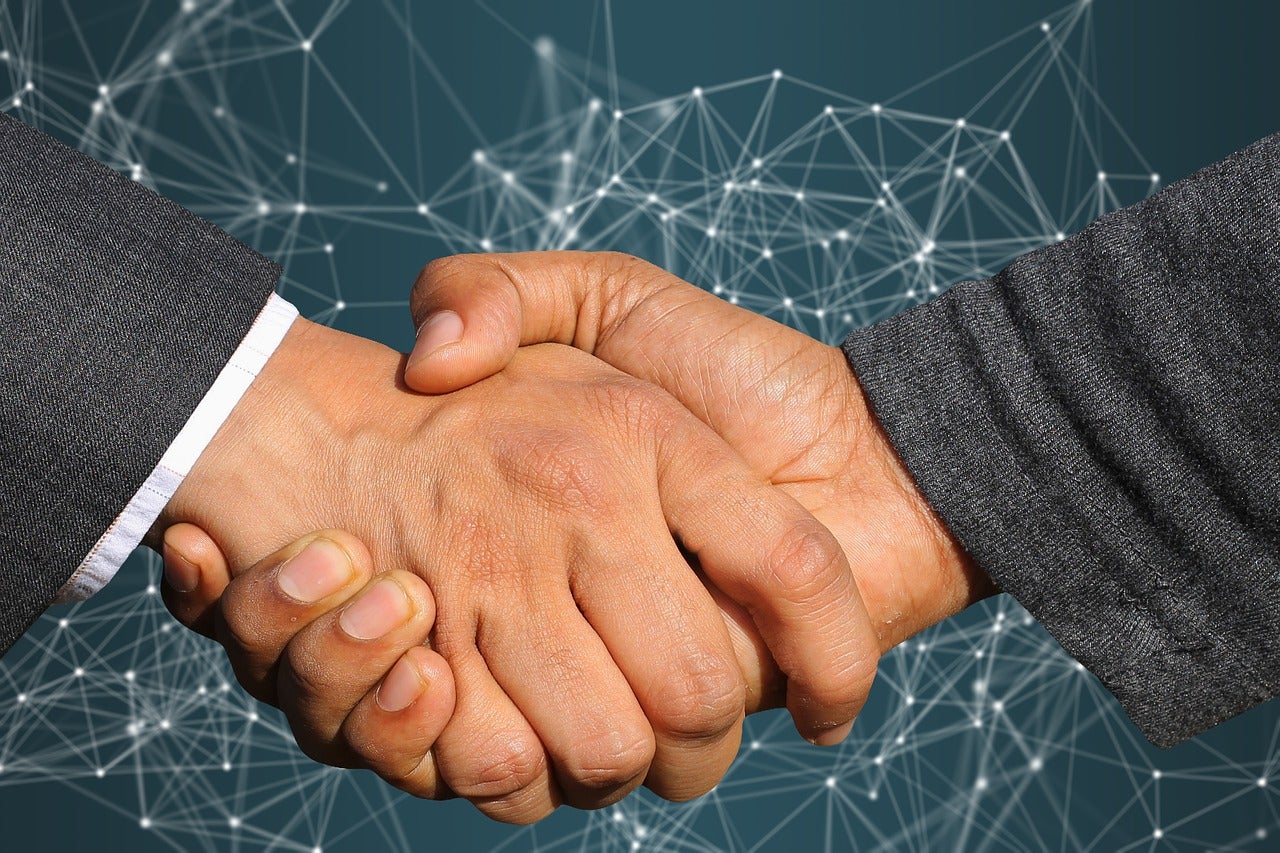 Insurance broker and risk advisory firm Marsh has tapped no-code enterprise application platform Unqork to develop a new platform to streamline its insurance placement and policy management services in the US.
The platform will enable Marsh's brokers to perform key placement and policy services such as structured submissions, quote comparisons and midterm policy endorsements.
It will include several features such as seamless data capture, end-to-end renewal/placement workflows, digital submissions and quotes, self-service dashboards, and financial and coverage comparison tools.
Unqork Financial Services and Insurance head Rabih Ramadi said: "Our no-code platform is designed to enable industry leaders like Marsh to quickly launch complex and mission critical applications allowing faster transactions while providing differentiated experience for all users. We are proud to be the platform powering Marsh's placement and policy management system."
Marsh COO Louis Piliego said: "Marsh's brokers interact with insurers on a daily basis on behalf of their clients.
"With our new digital platform we are making it easier for brokers and insurers to collaborate by eliminating many time-consuming administrative functions, which will ultimately benefit Marsh's clients."
The platform is slated for a roll out in the second quarter of this year with casualty coverage. Gradually, it will be expanded to include property, financial and professional liability, and other specialty lines.
Recently, Unqork unveiled a new life insurance origination solution.