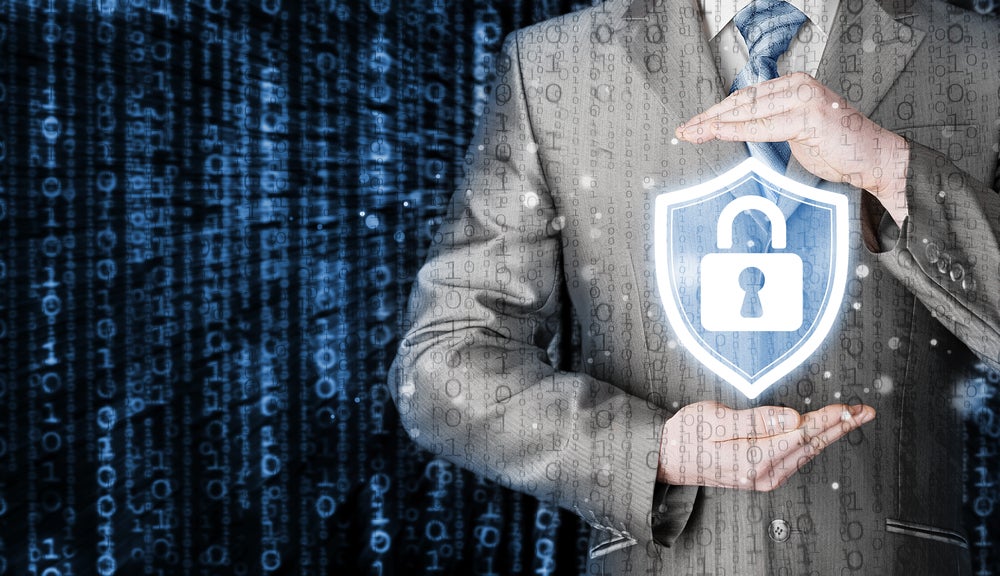 Shift Technology, which offers AI-powered decision automation and optimisation solutions for insurers, has joined forces with RIF Decision Solutions that specialises in fraud prevention and digital solutions.
Under the tie-up, CRIF's Sherlock solution will be made available to MIB Claims and Underwriting Exchange (CUE) database members through Shift's Fraud Detection and Prevention solution.
This solution is developed to provide investigation teams with counter-fraud intelligence. It is said to cross-search a large number of aggregated records in real time, creating immediate profile of customers and highlighting the potential risk involved.
The company claimed that around 100 UK insurers utilise Sherlock to streamline their investigation processes and maximise operational efficiencies.
The fraud intelligence data from Sherlock are now available to MIB CUE members via Shift to strengthen claims fraud detection analysis, boosting overall accuracy and uncovering organised fraud networks.
CRIF Decision Solutions managing director Sara Costantini said: "Fighting and mitigating insurance fraud is still an industry priority. Opportunistic and organised fraud evolve, and this trend is likely to continue and potentially grow due to financial stress and increased living costs. It is important that claims are not only validated quickly, but also properly to ensure that the premium pool is not depleted by fraudulent activities.
"We believe we can give fraud investigation a whole new kind of power given the huge industry costs involved and the high concern for insurance companies."
Shift Technology CEO and co–founder Jeremy Jawish added: "Shift's fraud detection solutions help insurance companies not only identify the multiple types of fraud committed by both individuals and networks but also provides detailed rationale and contextual guidance pertaining to why a fraud alert was generated and how to best investigate it.
"By working with CRIF, we can further improve our models and scenarios to more effectively support our clients in optimising fraud investigation and grow their profitability."
Last month, Charles Taylor launched a multi-sector investigation division, called Charles Taylor Specialist Investigation Services (SIS).