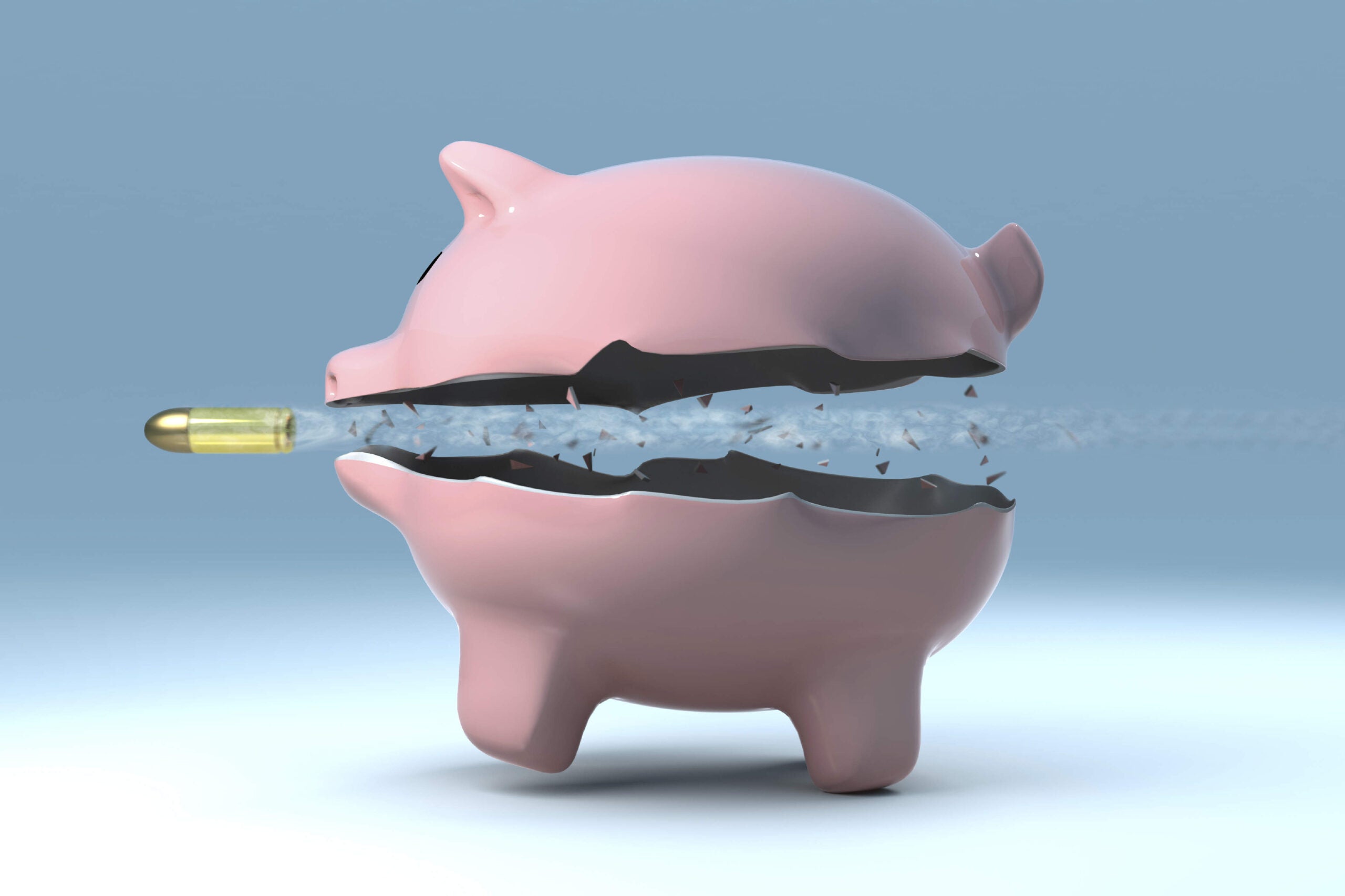 Insurance programmes that defend gun owners if they shoot someone in self-defence – known as 'shooting -people' insurance – is reportedly a growing product line in the US.
The apparent proliferation of the insurance comes as gun rights are expanding in much of US, according to The Toronto Star.
Over the last decade, the publication reports that a majority of states have passed "stand your ground" laws that allow gun owners to use deadly force against a threat without retreating first. Since 2013, concealed carry has been legal in every state.
The trend follows a Washington Post estimate in October 2015 that the number of civilian-owned firearms stood at 357m.
The Toronto Star reported that the U.S Concealed Carry Association has over 100,000 subscribers. Its platinum package covers up to $1 million in civil suit defense civil damages. It also covers immediate bail bonding up to $10,000, upfront criminal defense up to $125,000 and $500 in compensation for every day spent in civil court.
The National Rifle Association in the US, also offers a similar package of self-defence insurance.
The SunHerald reported that Florida residents,can buy a 'gunshot policy' for just one dollar a month, to cover the medical costs and loss of earnings following being shot.
US life market responds
The US life and health insurance market has responded to these developments. For example, in January 2016, Colonial Life & Accident Insurance Company enhanced its gunshot wound insurance policy
Colonial Life's gunshot wound policy provides a lump-sum benefit for a covered injury due to a non-fatal gunshot wound. The enhanced coverage includes an increased benefit amount, up to $5,000.
Customers can use the money to pay medical bills, expenses not covered by health insurance such as copayments and deductibles, or even household bills.