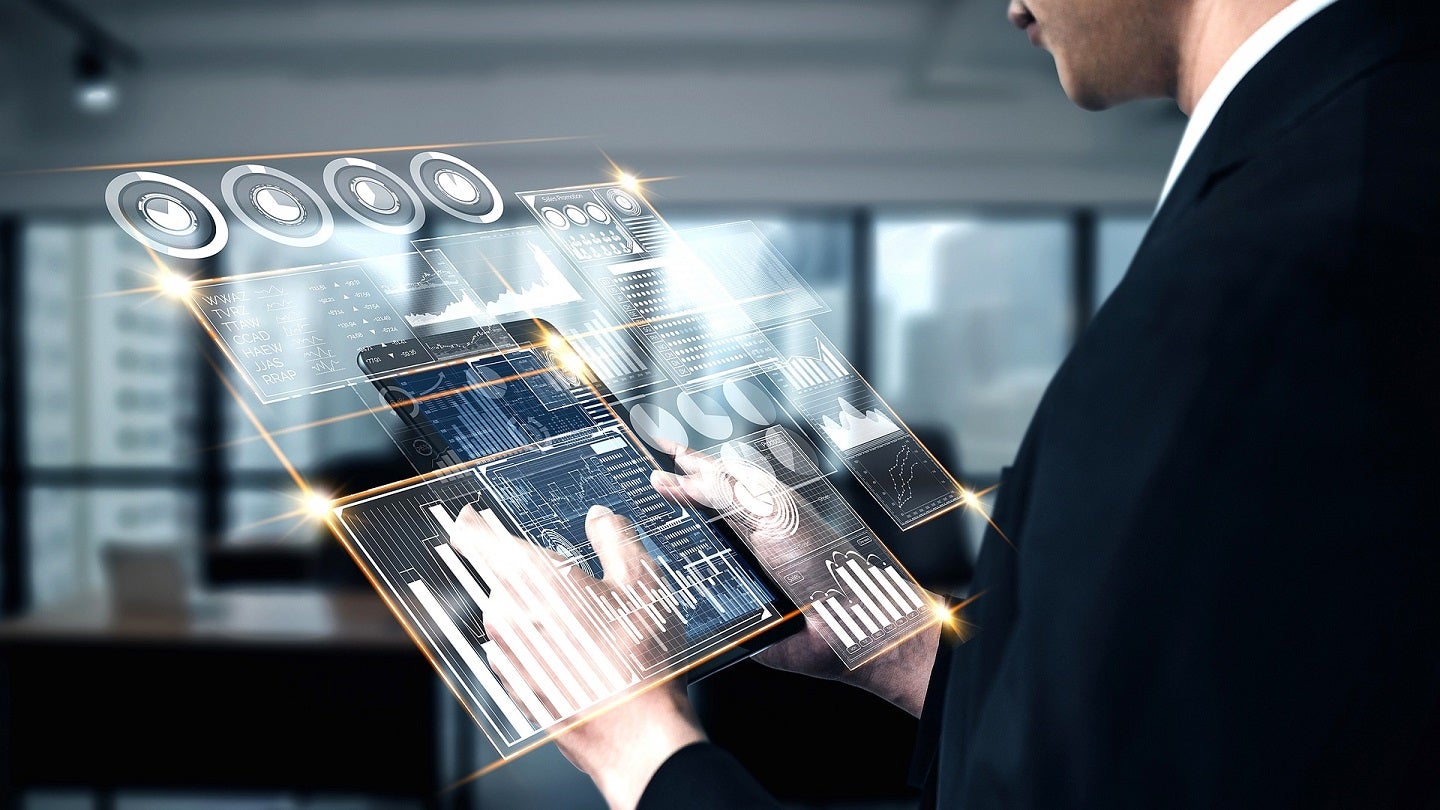 Sedgwick, a provider of claims management services, has launched Sidekick, an application that leverages Microsoft openAI GPT-4 technology, to enhance workflow for insurance claims professionals.
This application is Sedgwick's first use case of GPT.
Designed for internal use within the Azure environment of the company, the AI tool enables Sedgwick's claims professionals to use generative AI performance and natural language processing for their daily tasks.
The new product joins the current set of AI-powered tools, including smart.ly, mySedgwick, and viaOne of Sedgwick.
Sedgwick CEO Mike Arbour said: "Sedgwick is proud to be first in the industry to utilise GPT not only for improved claims documentation but to show how much we value the human touch. Sidekick is designed to supercharge our claims professionals — to help them move through some of the administrative tasks of claims management at speeds never before possible.
"Automating important but routine aspects of our work processes will help them gain value from information more quickly, relay it back to our clients efficiently, and dedicate more time to the people whose care is entrusted to them."
Sedgwick is bringing together its current platforms with Sidekick's AI features to enhance claims documentation summarisation, data classification, and analysis.
Leveraging the Sidekick's AI application, Sedgwick employees can scan PDF documents to generate content summaries, and add highlights to the appropriate claim file.
The application will also help to tap key data to complete tasks and impact claims.
The future versions of the application will likely include producing complete claim summaries, identifying risk factors on individual claims and programmes, and exploring emerging data trends, stated the company.
Sedgwick global chief information officer Jason Landrum said: "As part of Sedgwick's people first, tech-forward, and data-driven approach to claims and productivity challenges, we are focused on three things.
"Communication and transforming the way we engage with people through different channels; automation of our processes and digitization of our tools; and innovation to leverage the latest advances in technology strategically but also securely.
"With Sidekick, we are leveraging evolving GPT technology for good – empowering the people who impact claims and finding ways to boost their engagement, job satisfaction, and performance."
In March this year, US-based insurance firm Sensa selected Sedgwick as the third-party administrator for its auto insurance offering.