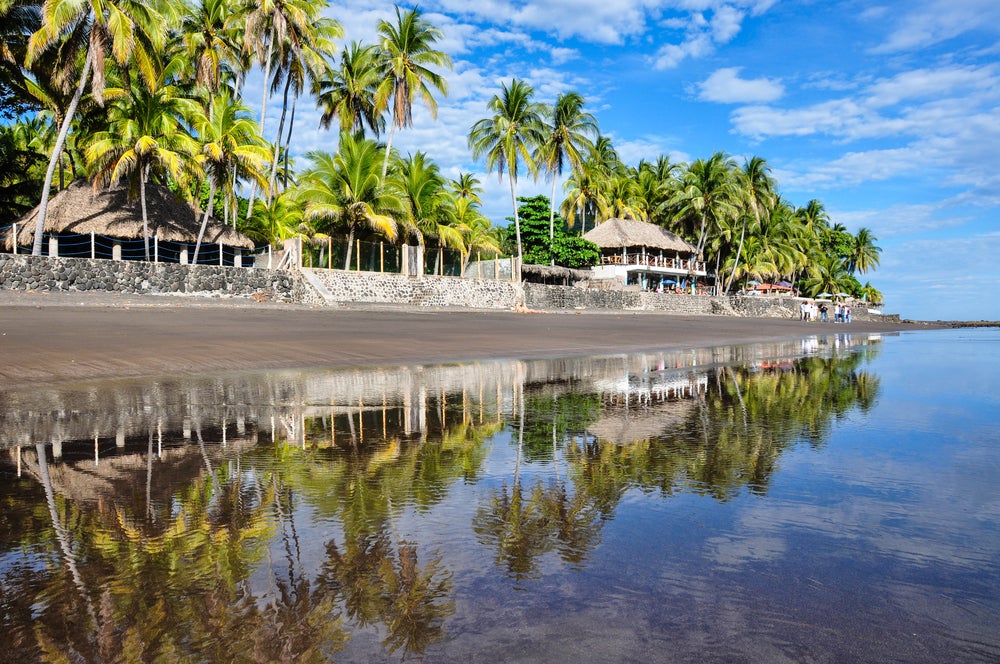 Canadian lender Scotiabank has signed an agreement to divest its insurance as well as banking operations in El Salvador to Imperia Intercontinental.
As per the terms of the agreement, Imperia Intercontinental will acquire Scotiabank El Salvador, its subsidiaries and Scotia Seguros.
The decision to sell both the business is driven by the bank's strategy to concentrate on important markets that can generate meaningful scale for the group.
The deal, which is subject receipt of regulatory approvals, will result in an after-tax loss of about $170m in the second quarter of this year.
Commenting on the deal, Banco Cuscatlán and SISA Insurance chairman of the board of directors Eduardo Montenegro said: "We are pleased to announce this important agreement, with which we intend to enhance opportunities for the clients of both banks.
"We are confident this acquisition represents an exciting new development for our institutions, employees and for the country. We have a long-term commitment to invest in El Salvador and our main objective is to continue serving our customers in the best possible way."
Imperia is the main shareholder of Banco Cuscatlan and insurance company Seguros e Inversiones S.A in El Salvador.
The latest move follows an announcement by Scotiabank to divest its banking operations in nine Caribbean countries.
The bank announced the sale of its life insurance businesses in Jamaica and in Trinidad and Tobago in November last year.
In December, it announced sale of its pension and administration and related insurance businesses in the Dominican Republic.