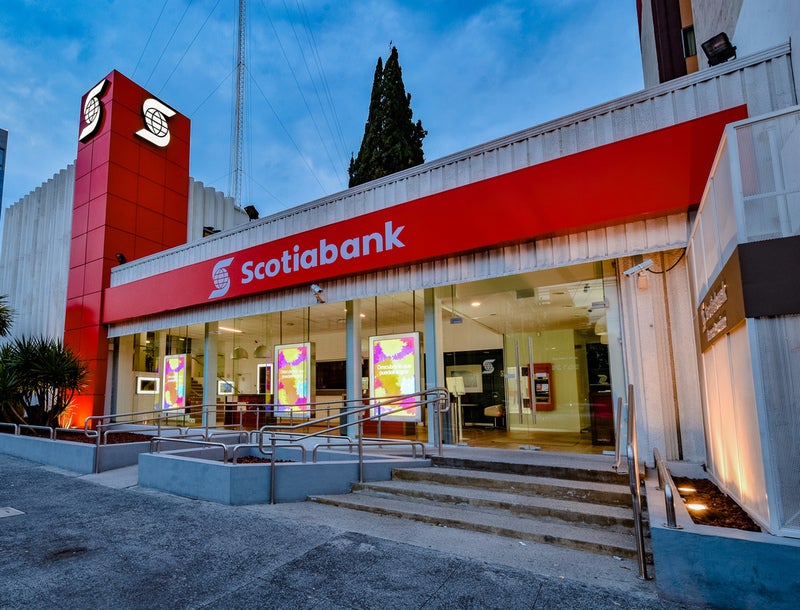 The Bank of Nova Scotia (Scotiabank) has agreed to sell its pension and insurance business in the Dominican Republic to Grupo Rizek for an undisclosed sum.
The Canadian lender said that the sale of Scotia Crecer AFP and Scotia Seguros aligns with its plan to focus on core Caribbean markets.
The latest announcement comes shortly after Scotiabank decided to offload its insurance operations in Jamaica and Trinidad and Tobago along with its banking operations in nine Caribbean countries.Scotiabank group head of international banking and digital transformation Nacho Deschamps said: "With its strong economic growth and population of over 10 million people, the Dominican Republic remains an important market for Scotiabank.
"This transaction is aligned to recent announcements regarding the Bank's Caribbean operations, including our agreement to acquire Banco Dominicano del Progreso (pending regulatory approval and closing conditions).
"We are increasing focus on growing our banking business in the Dominican Republic, where we have the opportunity to achieve enhanced scale and offer the greatest value to customers."
Scotiabank expects the deal to lead to a capital gain and raise its common equity tier one capital ratio by nearly 10 basis points. The transaction is pending regulatory nod.
Grupo Rizek representative Héctor José Rizek Sued said: "This transaction represents the group's commitment to the country's economic growth, confirms its confidence in the financial stability of the Dominican economy, and contributes to a dignified retirement for our customers."